Dining
FSAC has your back on all things dining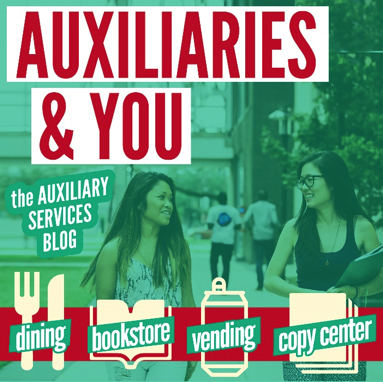 Have you been enjoying all the changes to UH Dining? Do you regularly visit a food truck on campus? Do you enjoy the halal station or the gluten-free station at Moody Towers Dining Commons?
None of these things would be on campus were it not for the pivotal advice and feedback from the Food Service Advisory Committee. The Food Service Advisory Committee, or FSAC, meets regularly during the fall and spring semesters to discuss all things dining on the UH campus. Its members offer advice on how to improve programs, relay feedback from the UH community and exchange ideas on initiatives that will best serve the needs of students, faculty and staff.
The current committee is made up of 13 voting members and 12 ex-officio/non-voting members. These members represent a wide variety of UH groups, departments and organizations, including Student Government Association, the Residence Hall Association, the Student Center Policy Board, Staff Council and Faculty Senate.
FSAC is one of several such advisory committees. Others provide valuable advice for Parking and Transportation and the UH Bookstore.
Read more about FSAC at Auxiliaries and You, the Auxiliary Services blog.