Housing
HBO GO and MAX GO services now available to on-campus residents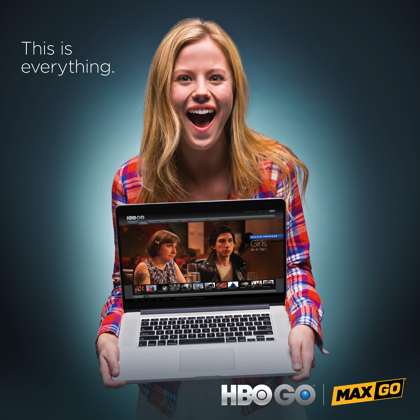 HBO and Cinemax have launched their online streaming services, HBO GO and MAX GO, at the University of Houston, providing on-campus student residents with instant, unlimited access to HBO and Cinemax programming anytime, anywhere at no extra charge.
The launch is in addition to the existing linear HBO and Cinemax service available to residents.
Students residing in on-campus housing can now get unlimited access to the HBO GO and MAX GO service – available on any computer in the United States with a high-speed Internet connection, as well as iPad, iPhone, iPod touch and select Android devices. Students can enjoy even more ways to watch HBO GO on Apple TV, Google Chromecast, Xbox 360, Xbox One, Samsung Smart TVs, Roku, Kindle Fire, Amazon Fire TV and PlayStation 3 and PlayStation 4 – all at no extra cost.
HBO GO and MAX GO allow authenticated students to instantly watch every episode of every season of the best HBO shows along with the full catalog of programming from Cinemax. This includes current series like "Game of Thrones," "Girls," "The Knick" and "True Detective," and classics like "The Sopranos," "Sex and the City" and "Deadwood," as well as HBO original films, miniseries, sports, documentaries, comedy specials, and hundreds of the latest blockbuster movies from both HBO and Cinemax.
With the online service, students get most new titles simultaneously with their premiere on the networks; the ability to create a watchlist that keeps track of bookmarked content for later viewing; bonus content including interviews, recaps, and behind-the-scenes extras; and customizable views showing titles in slideshow, grid or list format.
In addition, HBO GO and MAX GO can be personalized through a Series Pass capability that automatically alerts viewers to new episodes of favorite HBO and Cinemax programs when they arrive on the service.