Dining
UH Dining introduces new location manager
By Abigail Nivens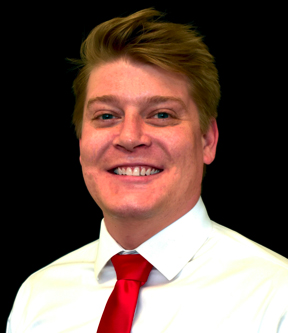 University of Houston Dining Services welcomes Travis Smith to the residential dining management team.
Smith is a Houston native and former Cougar who graduated from the Conrad N. Hilton College of Hotel and Restaurant Management in the spring of 2013. He previously worked for Pentahotels, a German-based company, in the corporate operations department. During his time with Pentahotels, he helped expand the brand into eight countries.
Smith believes joining UH Dining's team is a great opportunity to continue cultivating his career.
He is joining the residential team, helping oversee operations in the Fresh Food Company in Moody Towers and Cougar Woods Dining Hall. He sees great potential in the two dining halls and plans to implement high service quality standards.
"My hope is to continue the improvement of service quality in Cougar Woods and Fresh Food Company," Smith said. "We have a great program here and I would like to help make it even better."