Public Safety
New stop signs in place on Calhoun
By Cindy Granier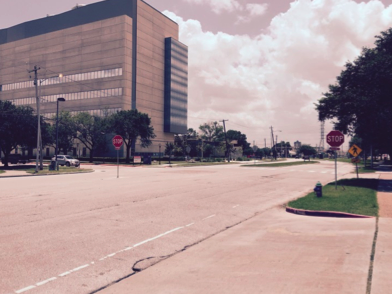 Four-way stop signs have been installed at the entrance to parking lot 2A and the Welcome Center Student Parking Garage on Calhoun.
The stop signs will allow patients and visitors to the University Eye Institute to cross the street more safely.
The University of Houston Police Department is partnering with Trent Williams, senior project manager, on this project to ensure drivers are aware of the change.
While the UH community becomes more familiar with the new stop signs that are in place, UHPD will be at that location to monitor the vehicle and pedestrian traffic.