The University of Houston's annual Energy Research Day on August 30 will showcase innovative energy-related research projects from graduate students and research scholars across all academic disciplines. The event is co-hosted by the Division of Research, Division of Energy and Innovation and the Graduate School at UH.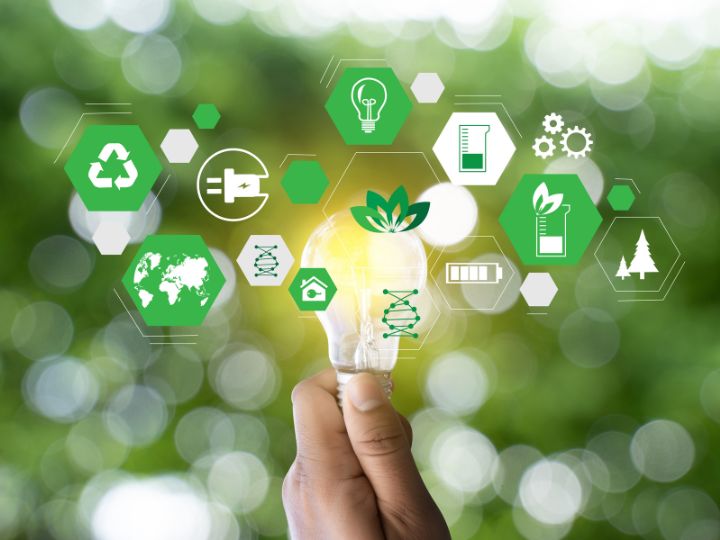 The energy sector – in the U.S. and around the world – is facing several simultaneous challenges including the need to reduce greenhouse gas emissions, increase energy efficiency, security and affordability, and integrate more renewable energy sources into the grid. The need to find solutions is critical to reaching a net-zero future. About 60 future leaders from UH will share their scholarship and research, which explore different pathways, with industry professionals and the greater Houston community.
Harriet Kung, deputy director for science programs for the Office of Science (SC) at the U.S. Department of Energy (DOE) will be the event's keynote speaker.
"As we look to the future, the Department of Energy recognizes there are big challenges facing the nation. These challenges bring exciting opportunities to transform the ways we generate, supply, transmit, store, and use energy that will change the world in the coming decades," Kung said. "In particular, advances derived from the Department's Energy Earthshots Initiative will accelerate breakthroughs of more abundant, affordable, and reliable clean energy solutions. We also know that science benefits from broad participation.  We need to reach those that may not have considered science and energy as career paths."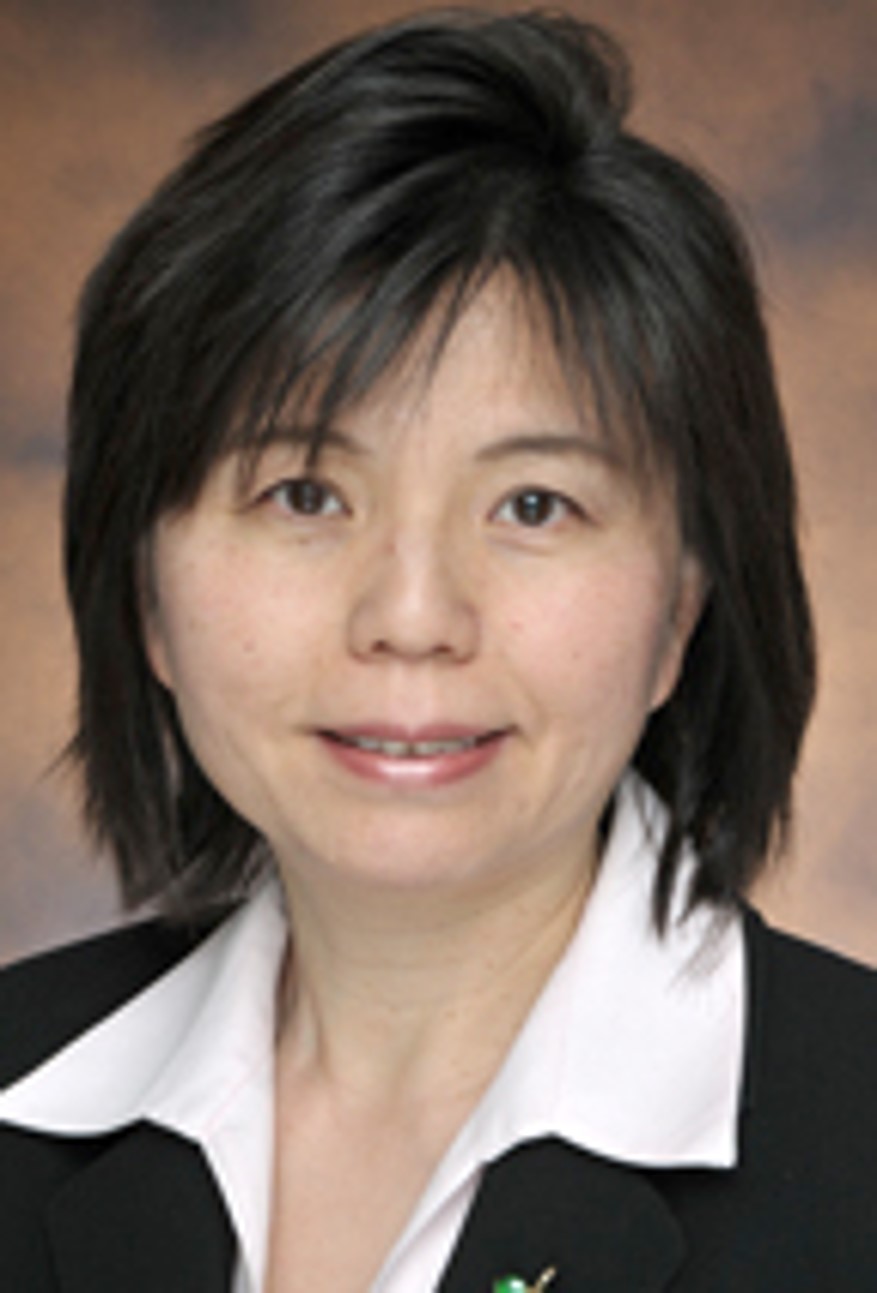 Kung provides scientific and management oversight for the SC and its research programs, including advanced scientific computing research, basic energy sciences, biological and environmental research, fusion energy sciences, high energy physics and nuclear physics.
With over 20 years of service at the DOE, Kung developed one of the country's premier research programs in the physical sciences. During her tenure, she developed a new basic research paradigm, fostering a team-science approach to advance DOE's science and energy missions by spearheading a decade-long strategic planning initiative to assure timely, science-based solutions. She also positioned the Office of Science as a National Quantum Initiative leader by establishing strategies to capitalize on strong synergies between disciplines, such as physics, biology, materials, computation and engineering, as well as its world-leading scientific user facilities.
Kung received her master's and Ph.D. degrees from Cornell University. She is the recipient of numerous awards including the Presidential Meritorious Executive Rank Award in 2009 and the Distinguished Executive Rank Award in 2022.
There will also be a panel discussion on "The Role of Research in the Energy Industry." Panelists include:
Cynthia Ginestra, sustainable products market development manager at Shell
Juliana Garaizar, chief development and investment officer at Greentown Houston
Sindhu Balan, investment principal at Chevron Technology Ventures
Sujatha Kumar, founder and chief executive officer at Dsider
While the event is open to the public and free to attend, advance registration is needed. Food and refreshments will be provided after 5 p.m. during the networking portion of the event. 
WHAT: UH Energy Research Day
WHO: The University of Houston Division of Research, Division of Energy and Innovation and the UH Graduate School
WHERE: Multipurpose Room (Room 237), Student Center South at the University of Houston, 4455 University Dr., Houston, TX 77204 (Click here for map)
WHEN: 4-8 p.m. CST, Wednesday, August 30. Happy Hour & Networking after 5 p.m.
To learn more about the event and to register, click here.