2018 Department Newsletter published!
The History Department has produced its Fourth Newsletter!  Please keep us up-to-date about your news for future newsletters!  Please send your news to the Director of Library and Technology, Professor José Angel Hernández: jahernandez27@uh.edu.  Thank you to all who shared news...  
Conferences, Talks and Lectures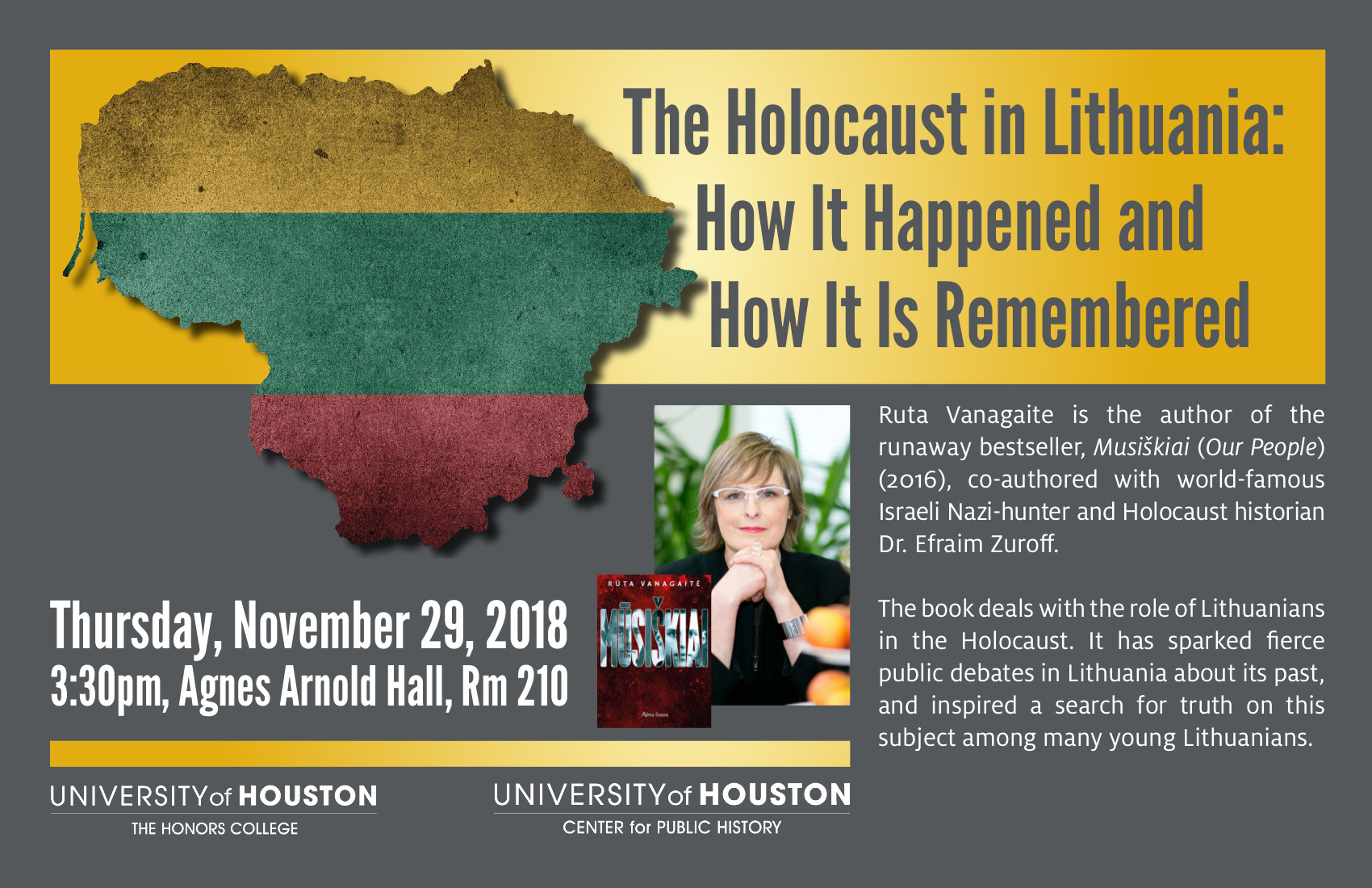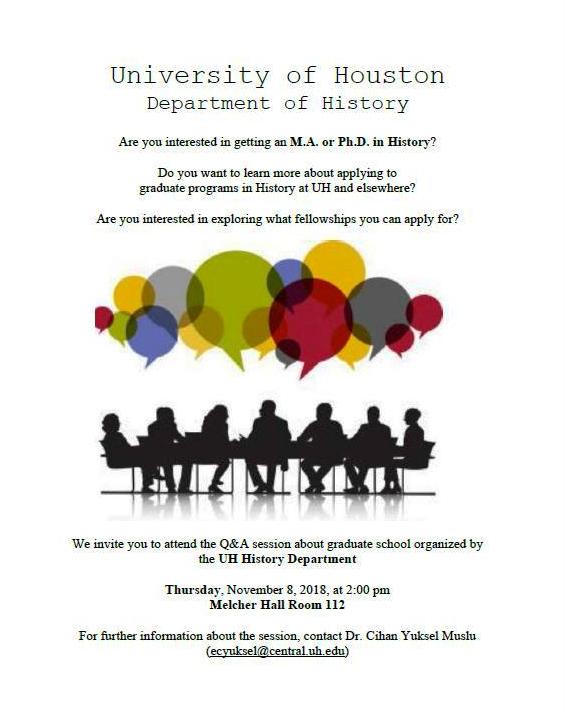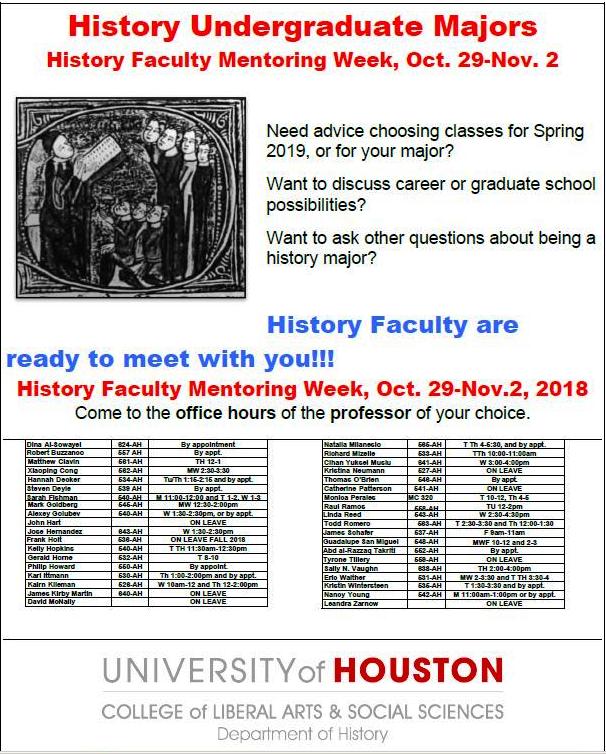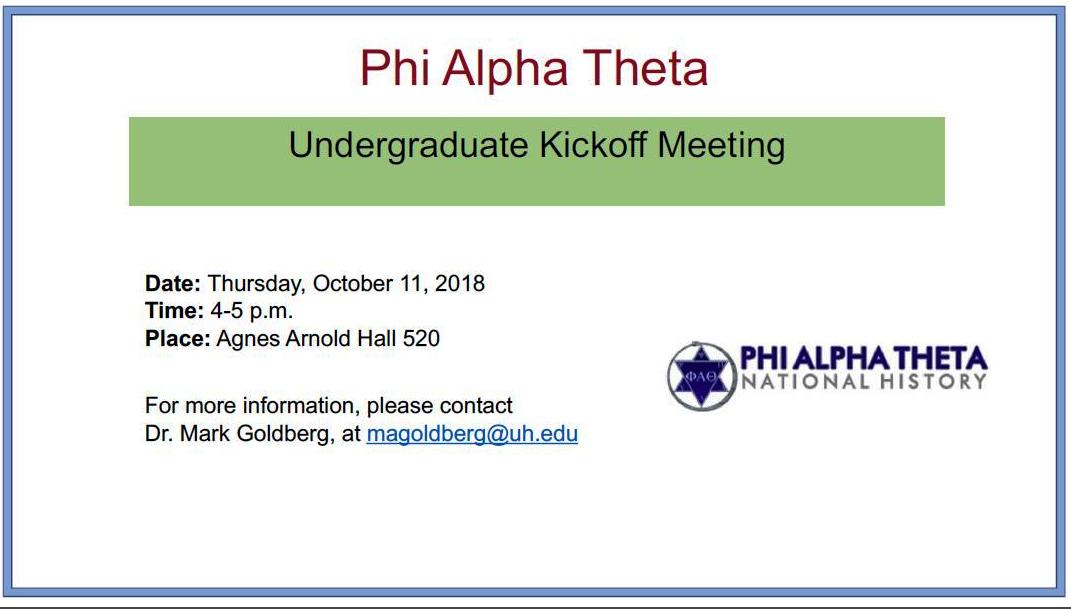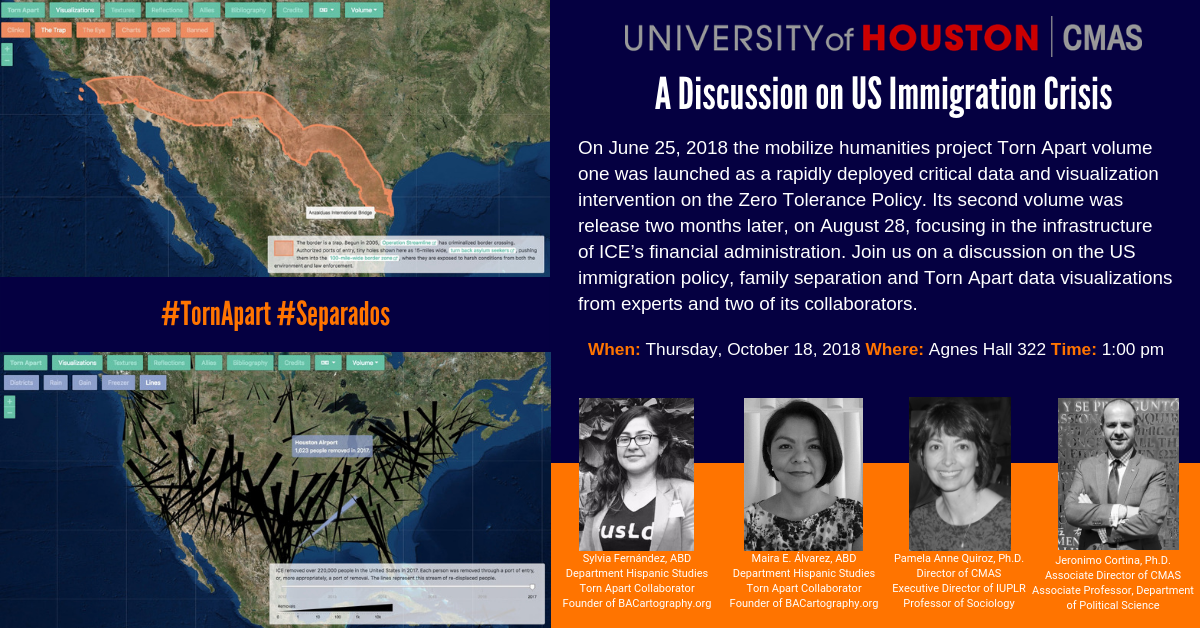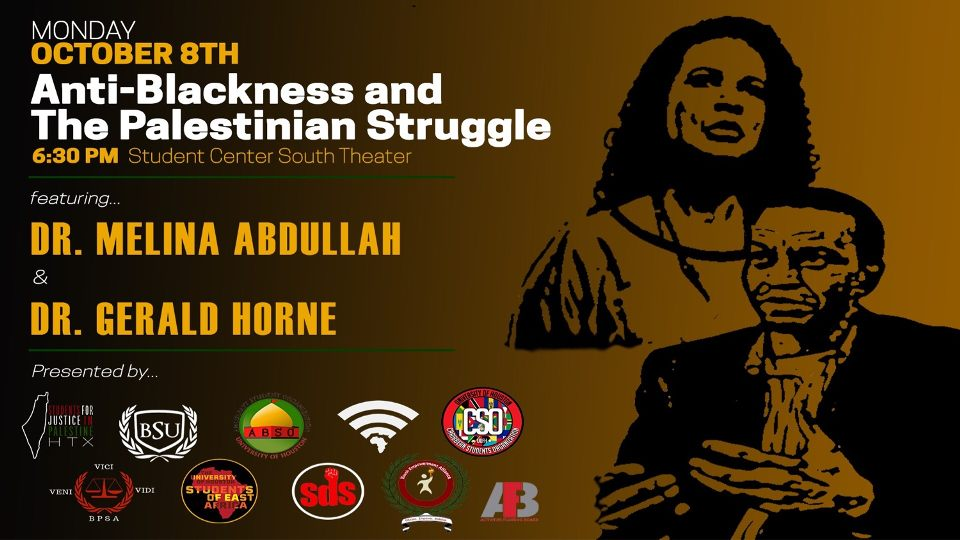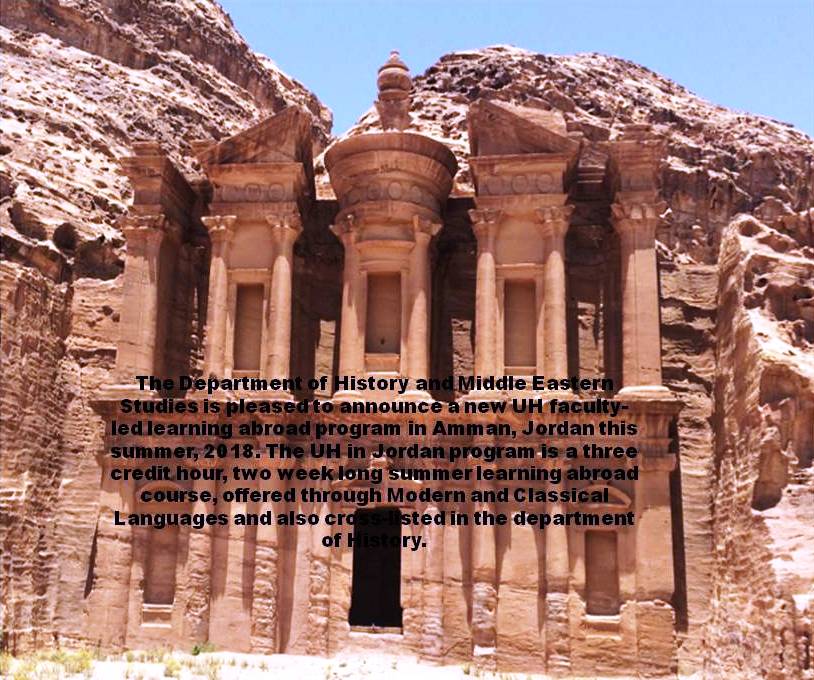 FULL HOUSE at the Annual Department of History's OPEN HOUSE. 9.12.2018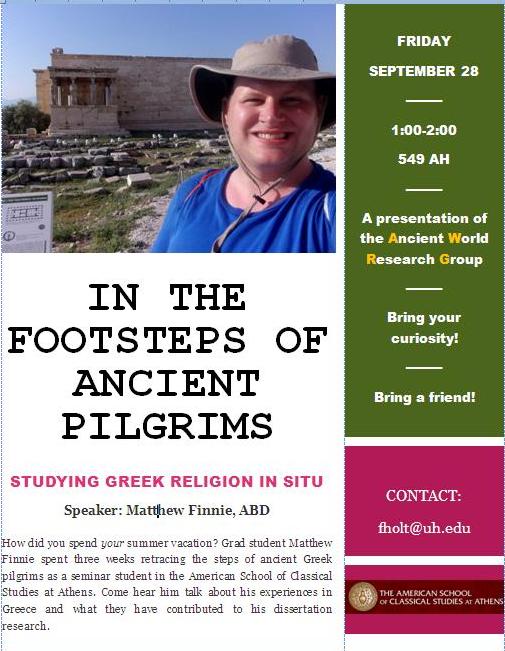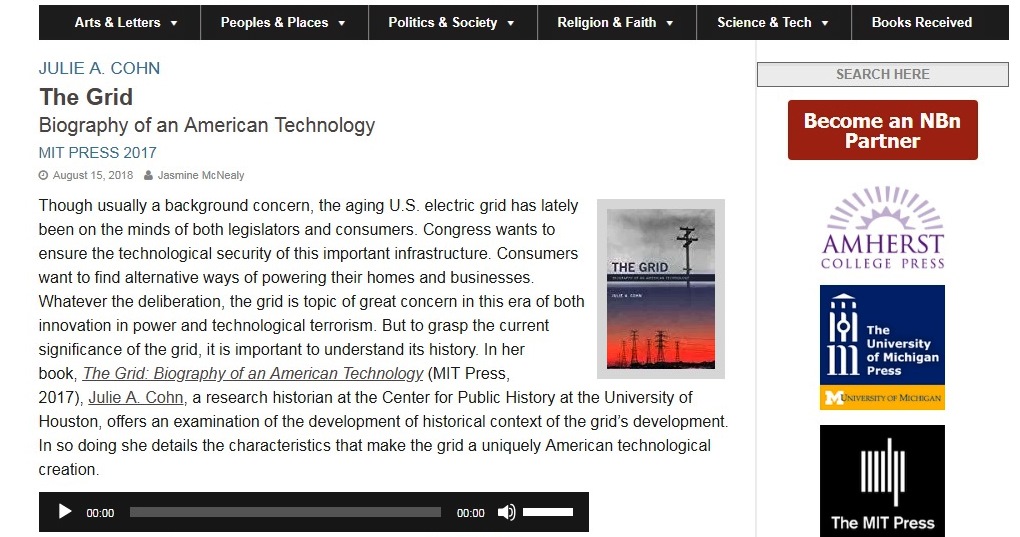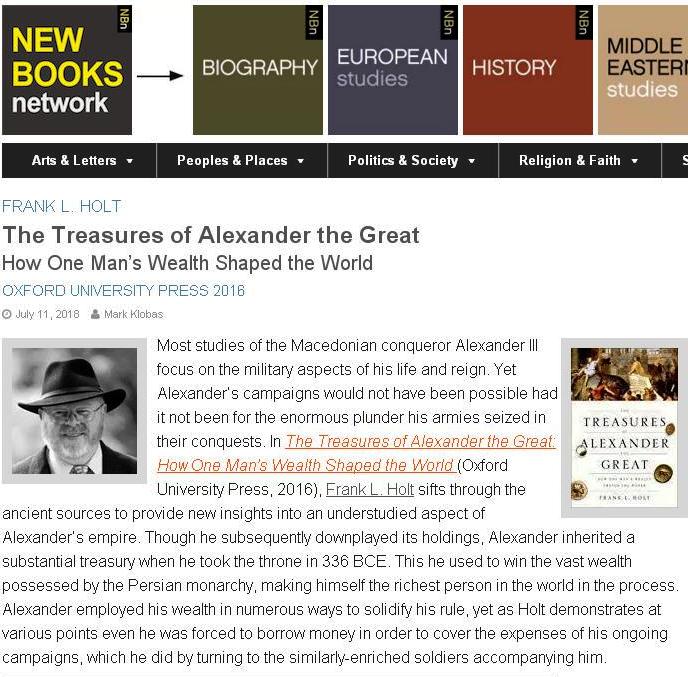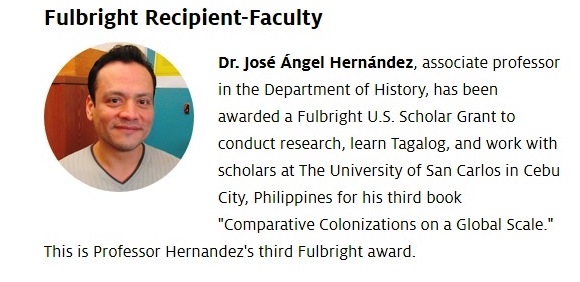 Dr.
Guadalupe San Miguel Received a Prestigeous Award
This past weekend (Saturday March 31). Professor Guadalupe San Miguel was given a Congressional certificate of recognition by Congressman Sheila Jackson Lee and a state legislative certificate of recognition by State Senator Sylvia Garcia for his work on Mexican American history in general, and for his recent work on what were known as huelga (strike) schools in Houston, Texas during the 1970-1972 boycotts of the public schools by the Mexican American community. Congratulations Professor San Miguel!