Dr. David Walsh Wins UH Faculty Excellence Award
HHP faculty Dr. David Walsh has won the University of Houston Teaching Excellence Award for 2018 in the Instructor/Clinical Faculty category. The Teaching Excellence Award recognizes excellence in teaching and is one of the highest teaching honors at UH.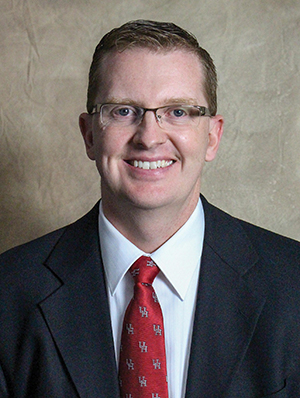 HHP Faculty Dr. David Walsh

Dr. Walsh was presented with the award at the UH Annual Faculty Awards dinner on April 26th 2018. He has previously been a recipient of the Ross M. Lence Award for Teaching Excellence in Humanities in 2017.
Related News:
HHP Faculty Dr. David Walsh Wins Ross M. Lence Award for Teaching Excellence