Administration & Finance / News /
News Release
FOR IMMEDIATE RELEASE
YouTube Star, Video Game Commentator Jacksepticeye Coming to UH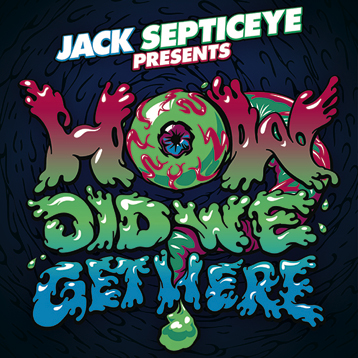 Houston, March 9, 2018 — Irish video game commentator Jacksepticeye is bringing his How Did We Get Here Tour to the University of Houston.
Jacksepticeye - whose real name is Sean McLoughlin - will be at Cullen Performance Hall on Sunday, March 25, at 8 p.m. Tickets can be purchased online or in person at the Cullen Performance Hall box office.
The popular YouTube star, whose gaming videos regularly get millions of views, will tell stories of growing up and play some of his favorite video games during his live show. He will also be answering the question: How did we get here?
For details about other upcoming concerts and shows at Cullen Performance Hall, follow it on Twitter, Facebook and Instagram.
---
About Cullen Performance Hall
Nestled among the tree-lined sidewalks in the heart of the University of Houston campus is the historic Cullen Performance Hall, which has been one of the premier entertainment venues in the city of Houston since it opened in 1950. Its cozy, relaxed atmosphere provides the ideal setting for music concerts, public lectures, dance performances and theatrical productions.