With the juggling act of maintaining grades while also keeping a job, undergraduate students pursuing STEM degrees often graduate without any research experience, despite the benefits that research can have on their careers.
To provide more graduates from diverse backgrounds with research and mentoring experiences, Rebecca Zufall and Richard Meisel, associate professors of biology and biochemistry at the University of Houston's College of Natural Sciences and Mathematics, are leading a multi-institutional program that will provide 10 postbaccalaureates per year the opportunity to conduct evolutionary genetics research at major research universities in southeast Texas.
The program is funded for four years by a $3 million grant from the National Science Foundation and is part of the existing Southeast Texas Evolutionary Genetics and Genomics, or STEGG, network, which is made up of faculty members from UH, Texas A&M University, Rice University and other institutions.
The new STEGG INTEgrative Research and Collaborative Training program, or STEGG-INTERACT, will also provide participants with financial support, professional skills and mentorship from professors and their graduate students.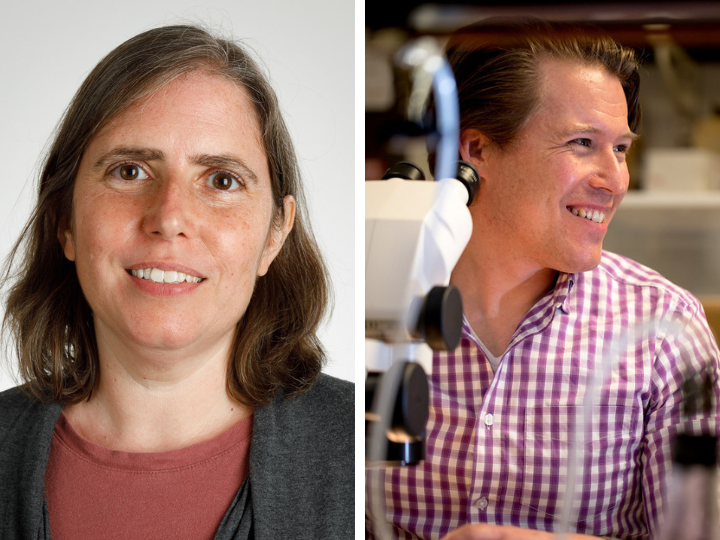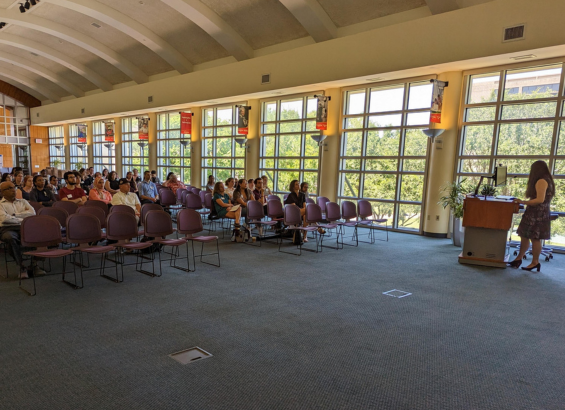 "There are so many students who are not able to engage in research as undergraduates, largely for socioeconomic reasons, or because they're first generation and they don't know research opportunities are available to them until it's too late," Zufall said. "At UH, we have a lot of students in those categories and we jumped at the chance to create this program."
Participants will research the evolutionary genetics of biological interactions that attempts to answer the questions: How do populations evolve and how do biological interactions affect evolutionary change? Their focus will be on three levels of biological interactions:
Interactions between genes within a cell
Interactions between individuals within a population: For example, male animals develop exaggerated sexual characteristics because females are choosy
Trophic interactions, which could be interactions between predator and prey or interactions between plant and herbivore
Meisel, co-principal investigator, said the goal "is for postbaccalaureates to have a transformative experience doing research, which will prepare them for a career in a STEM profession."
Building a STEM Identity
The research through STEGG-INTERACT will be collaborative; although participants will be paired with a professor from either UH, A&M or Rice, they will also receive mentoring from a graduate student in the professor's laboratory. Additionally, labs across institutions will work together on different projects to expose program participants to advanced and emerging research approaches in theory and modeling.
The technical and professional training that participants will receive includes bioinformatics, scientific communication, research ethics, career advice and soft skills.
"We want to focus on building a STEM identity by giving students the ability to see themselves as scientists," Zufall said. "Our aim is that in the soft skills training, they'll be able to talk about what it means to identify as a scientist."
Postbaccalaureate participants will be recruited from UH, Texas A&M, University of St. Thomas, Prairie View A&M University, Texas Southern University, University of Houston – Downtown and North Carolina A&T, many of which are Hispanic-Serving Institutions, Historically Black Colleges or Universities, or other minority-serving institutions. In turn, future collaborations can be formed between all participating institutions.
STEGG-INTERACT begins June 2024 and will wrap up the following summer as a new group begins the program. Zufall is planning for postbaccalaureates to present their research at STEGG's annual conference in the summer.