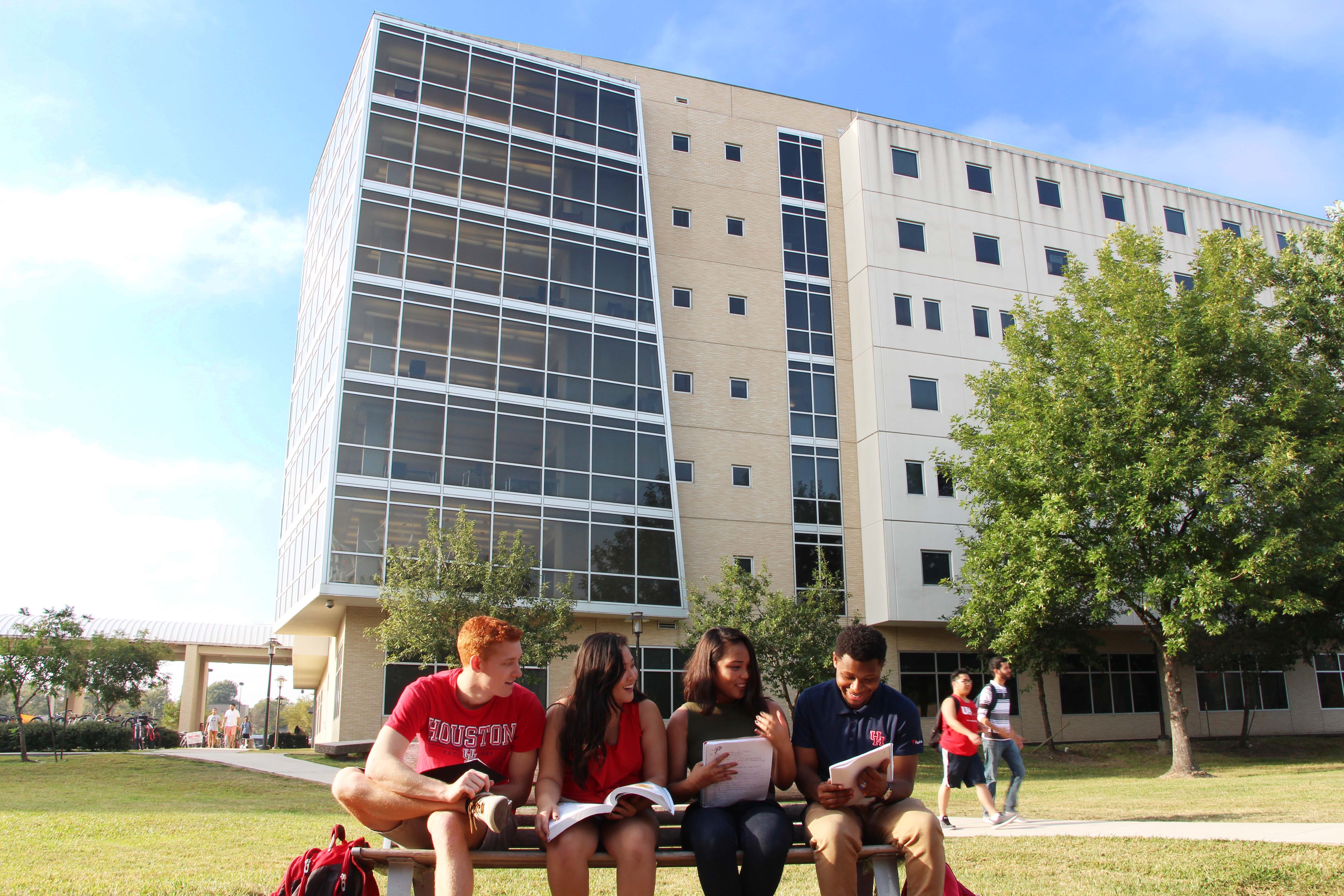 Quadrangle
Board OKs Quadrangle replacement
The Board gave Khator authority to negotiate design and construction contracts for the Quadrangle Replacement Housing Project. Thursday's vote represents the first official green light for the project. 
Cougar Village Road Closure
The Quadrangle Replacement Housing project has begun construction. The surrounding area will be impacted by construction traffic and Cougar Village Drive road closure for the duration of the project through 2019. 
Live WebCam
Want to watch history as it happens? Check out our live webcam to see Quandrangle updates in real-time.