DSAES News
July 21, 2022
Sandi Martin will join the Division of Student Affairs and Enrollment Services as the Director of Communication effective March 16, 2020. As the Director of Communication, Sandi is responsible for: planning and coordinating publications of the division; communicating with the general public and UH campus community; planning, coordinating, and overseeing the writing and distribution of CoogNews, the DSAES staff newsletter, and the campus community newsletter to faculty and staff; and news releases.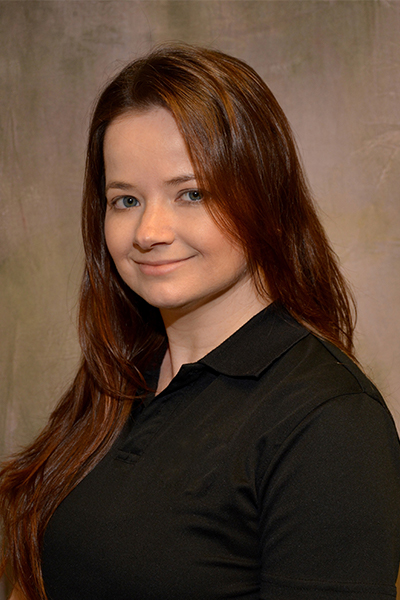 "I am excited to join the team at the Division of Student Affairs and Enrollment Services. I spent over a decade in higher education, and I am looking forward to being part of the division that possesses the same passion and commitment for student success. I'm excited to help continue the division's momentum for meaningful and effective engagement," states Martin.
Sandi brings 19 years of full-time experience to this role as a journalist, bureau chief, and director of Communications and Marketing. For eight years, she served as a journalist for two newspapers covering several stories a week in multiple areas, editing, and even served as a photographer when needed. As bureau chief, she continued her work as an active journalist while supervising two additional reporters and managing a budget. For the last 11 years, Sandi served as the director of Marketing and Communications for the Warnell School of Forestry & Natural Resources at the University of Georgia. As a direct report to the dean, Sandi was responsible for the schools' external and internal communication, marketing, and public relations activities including the school's website and social media accounts. She assisted in guiding campaigns along with collaborating with alumni relations, recruitment, student services, and faculty.
"Sandi's collective experiences along with her understanding of the role will empower her to bring the competencies necessary to be very successful as our next Director of Communications. I have no doubt that she will effectively tell the division's story in supporting student success," states Dr. Daniel Maxwell, Associate Vice President for Student Affairs and Enrollment Services.
Please join the Division of Student Affairs and Enrollment Services in welcoming Sandi Martin to the University of Houston.