DSAES News
July 21, 2022
Daniel Maxwell has spent more than 30 years working in higher education and has helped elevate the University of Houston's Division of Student Affairs and Enrollment Services since joining the UH team in January 2012.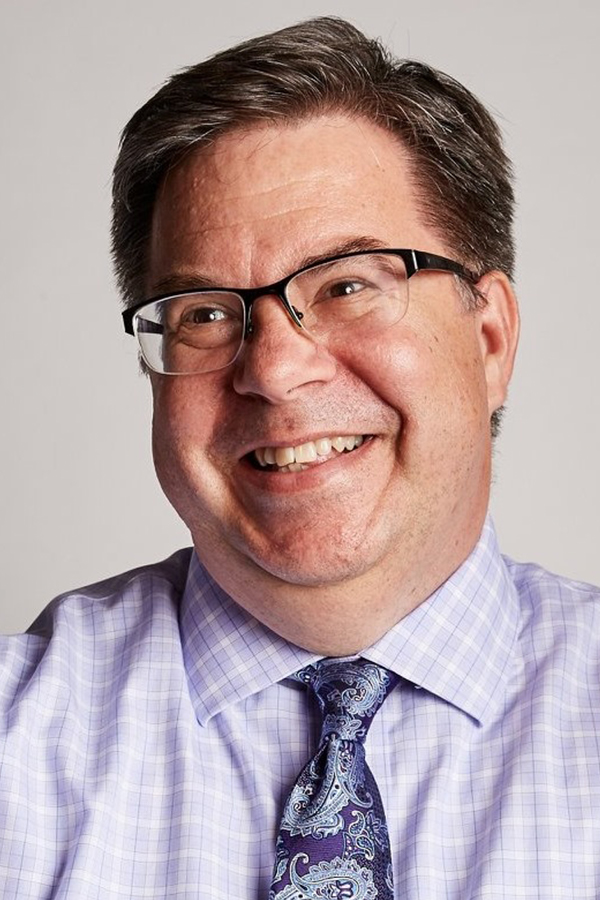 As associate vice president of the Division, Maxwell's dedication to student services has not gone unnoticed: Maxwell is the 2020 recipient of the Robert H. Shaffer Distinguished Alumni Award, given annually by Indiana University Bloomington to a graduate of its Higher Education doctoral program who "exemplifies outstanding service to the student affairs profession."
"I am honored to be recognized by Indiana University and the faculty of the School of Education's Higher Education and Student Affairs department," Maxwell said. "Given the many talented scholars and practitioners who have graduated from the program, I am both humble and proud to be an IU Hoosier."
Maxwell, who is also associate vice chancellor for student affairs with the University of Houston System, leads and oversees several departments and initiatives within student affairs and enrollment services at UH, including Student Housing and Residential Life, University Career Services, Urban Experience Program, Student Success Initiatives, and International Student and Scholar Services, among others.
He also oversees the division at UH at Sugar Land and UH at Katy, while also assisting Vice Chancellor/Vice President for Student Affairs and Enrollment Services Richard Walker with executive administrative support.
"In my time working alongside Dan, I've been amazed by the remarkable passion he demonstrates for the student affairs profession," Walker said. "Every day, his sincere enthusiasm helps us fulfill our mission to serve students, improve their UH experience and help them succeed." "His passion for the profession excites those around him," Walker said. "Dr. Maxwell is committed to the growth and prosperity of the profession."
Maxwell earned his Ed.D. in 2016 from Indiana University Bloomington. He previously earned a Master of Education from the University of Miami and a bachelor's degree from Syracuse University. Over the past three decades, Maxwell's career has focused on student services in universities across the country, including Syracuse University, the University of Arizona, Western Illinois University, and Indiana University Purdue University Indianapolis (IUPUI).
Additionally, he served as the Interim Vice President for Student Affairs at the University of Houston Clear Lake from August 2018 to July 2019.
Maxwell is also a member of the National Association of Student Personnel Administrators (NASPA), which named him a 2020 Pillar of the Profession. He served on the AVP Steering Committee from 2016 to 2020, and he was the recipient of the 2018 AVP/Senior Level Student Affairs Professional Award in NASPA Region III and the 2016 James E. Scott Outstanding Mid-Level Student Affairs Professional Award in NASPA Region III. 
Maxwell is a past two-term national president of the Association of College Unions International and the 2019 recipient of the Butts-Whiting Award. Locally, he serves on the board of trustees for St. Stephen's Episcopal School in Houston.
Although IU will be unable to present these honors in person this year, Maxwell and other HESA 2020 Alumni award recipients will be recognized at the IU HESA Alumni reception in spring 2021.