DSAES News
July 21, 2022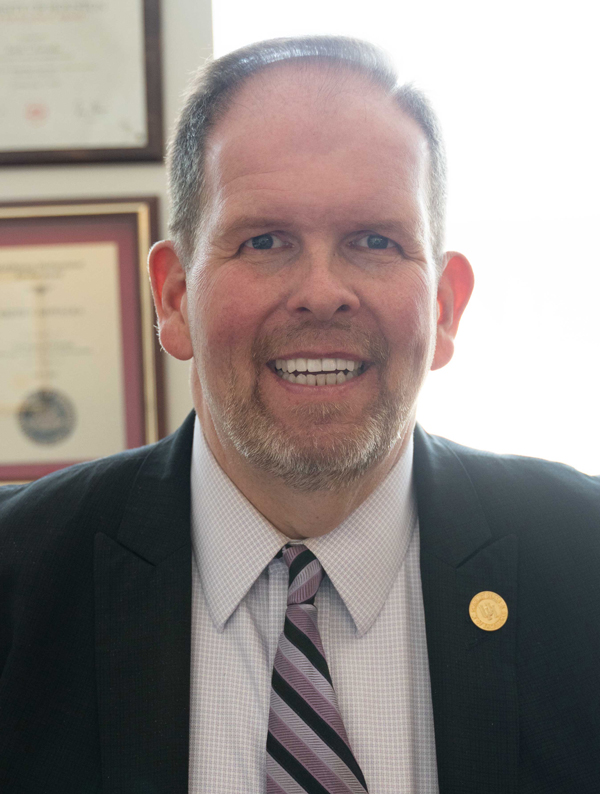 Earlier this month, Keith T. Kowalka, the Assistant Vice President for Student Affairs - Student Life at the University of Houston, was announced as the Co-Chair for the Diversity, Equity and Inclusion (DEI) Program Team as part of the Association of College Unions International (ACUI). Founded in 1914, ACUI is a nonprofit educational organization that brings together college union and student activities professionals from hundreds of schools in seven countries. ACUI is the professional home to thousands of campus community builders around the world. As Co-Chairs for this team, Keith and Coretta Lynn King, Director of Operations and Events for the Norris University Center at Northwestern University, are responsible for:
Recruiting and selecting a diverse committee to assist in the development of educational initiatives.
Assembling and directing the Association's diversity, equity, and inclusion curriculum for members in conjunction with other staff and volunteers.
Maintaining effective communication with other component groups and members concerning the development of relevant educational initiatives.
Communicating regularly with the Central Office liaison and members of the program team on the content development, implementation, marketing, and assessment of diversity, equity, and inclusion educational initiatives.
Advancing the vision of the Association related to diversity, equity, and inclusion through marketing and serving as a brand ambassador.
Keith T. Kowalka had this to say about his appointment,
"I'm excited to engage and support efforts through education and training, working on communication and message development, and identifying ongoing evaluation and assessment in the DEI area. I am confident Coretta and I will lead a dynamic group of ACUI members in the development, implementation and execution of an array of curriculum-based educational opportunities in DEI, while setting a high standard for advancing DEI through the various communities within the association."
About Keith T. Kowalka:
Keith has served as the Assistant Vice President for Student Affairs – Student Life since January 2012 and provides leadership, strategic vision, organization and innovation for the development and delivery of programs, services and facilities focusing on learning and student engagement while enriching the campus life experience. Keith provides administrative oversight to the following departments: A.D. Bruce Religion Center/Campus Ministries Association, Center for Diversity and Inclusion, Center for Fraternity and Sorority Life, Center for Student Involvement, Center for Student Media, the LGBTQ Resource Center, Student Centers, Student Affairs and Enrollment IT Services and is the Advisor to the Student Government Association. He is involved in several Student Affairs professional associations and has held various leadership positions. Currently he is a member of ACUI, TACUSPA – Texas Association of College & University Student Personnel Administrators, ACPA – College Student Educators International, and NASPA – Student Affairs Administrators in Higher Education.