DSAES News
July 21, 2022
Donah Justice has been named Career Development Specialist on the career counseling team for the University Career Services (UCS) at the University of Houston.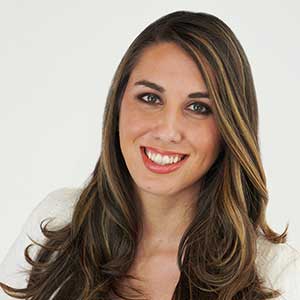 Justice's new role will lead student awareness for the Peer Career Advisor program specializing in four functional areas: career development, employer relations, marketing/communications, and customer service.
"I am excited to continue working at the university and supporting our students, especially supervising our Peer Career Advisor Team, who are instrumental in our office," Justice said. "As UCS builds student awareness on employers' desire to hire graduates with career readiness skills, the development of our student employees is vital."
Peer Career Advisors receive weekly on-the-job training on student and employer-related issues, formal career assessment interpretations, and team-building. Allowing them to quickly solve complex problems and urgent matters while leading and managing projects.
"Donah's dedication has been evident over the past four years, and now within her new role, where she will supervise and train 8-10 students," said Tiffany Biting, UCS associate director. "Donah exemplifies a leadership that will greatly impact the expansion of our incoming UCS Peer Career Advising team."
The last two years, Justice has led the 'Student Employee of the Year' nomination and help coordinate the 'National Student Employment' week, including the Student Appreciation Luncheon. Through her leadership and team collaboration, the Student Appreciation program has grown in the number of attendees and nominations in comparison to previous years.
"Leading internship activities and being responsible for student development is a huge and important task that comes naturally for Donah," said Monica Thompson, UCS executive director. "I am excited to see her develop a new group of peer career advisors at University Career Services."
Previously, Justice advised undergraduate and graduate students in the College of Education, Graduate College of Social Work, and pre-health. She facilitates engaging workshops regarding career exploration, interview and networking preparation, and job/internship search techniques.
Justice holds a Master of Education in Counseling from the University of Houston and a Bachelor of Arts in Psychology from The University of Texas at Austin.