DSAES News
July 21, 2022
Student Housing & Residential Life is proud to announce that Antonio L. Pee has been named Director of Residential Life, effective December 2, 2019. Pee will direct and oversee the daily operations of Residential Life in support of the educational goals and objectives of the University of Houston. He will also be responsible for developing and sustaining staff, programs, and communities that support student growth and academic success.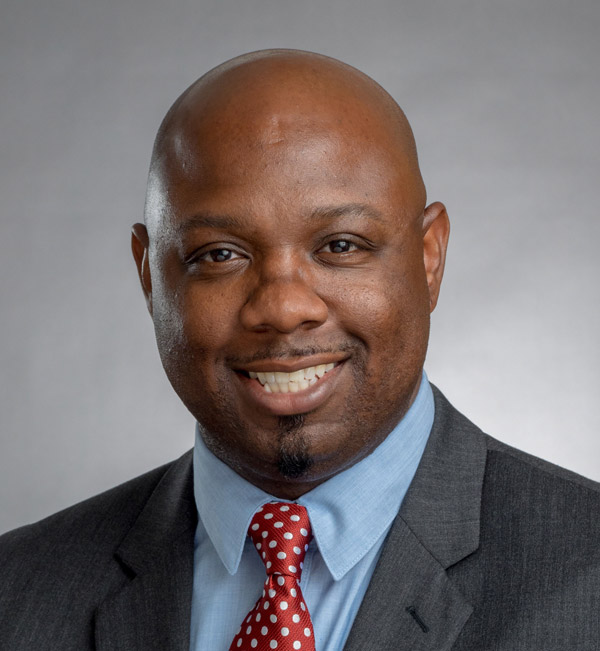 Since 2017, Antonio has served as Associate Director of Resident Education & Development at the University of Cincinnati in Cincinnati, Ohio, where he enhanced student support, expanded departments, facilitated new partnerships, and led the creation of seven new Living Learning Communities.
Pee brings 12 years of experience in various housing and residential life roles. Before joining the University of Cincinnati, he served at Michigan State University, Texas Christian University, Texas A&M University, and Coastal Carolina University.
"I believe Antonio's experience, values of community and relationship building, and professional passions will help us grow as a department and better realize our mission of a great housing program, with an ethic of care, that supports student academic success," said Don Yackley, University of Houston Assistant Vice President for Student Affairs.
Pee earned his M.Ed in Educational Administration with an emphasis in Student Affairs from Texas A&M University in College Station, Texas. He received his Bachelor of Science in business administration and management from Coastal Carolina University in Conway, S.C.
Please join us in welcoming Antonio to the University of Houston.