DSAES News
July 21, 2022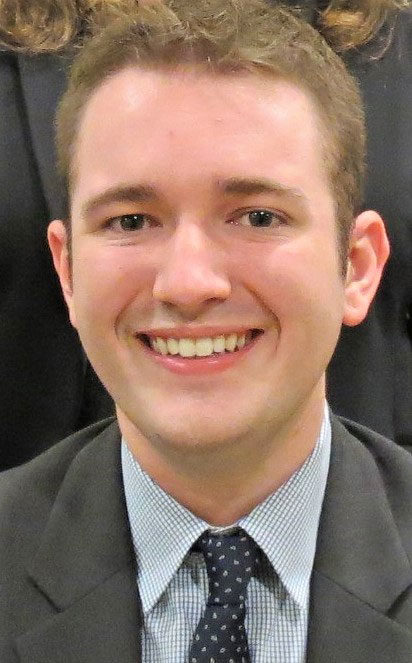 Trevor Crossland joined the Student Life team on Monday, July 23. Trevor brings over seven years of professional marketing experience including event management, brand development, marketing planning, advertising and multicultural marketing. As the new Marketing Manager for Student Life, Trevor will work on growing the "Get Involved" brand to connect students with impactful and meaningful organizations and events while also providing marketing support and guidance for the departments that make up Student Life.
Trevor earned his Bachelor of Science in Business Administration in 2012 from Northeastern University in Boston, MA where he concentrated in Marketing while also obtaining minors in East Asian Studies and Psychology. During his time at Northeastern, he participated in a number of student organizations and was a founding member of the school's chapter of Beta Theta Pi and also was the founding member and president of the school's chapter of Pi Sigma Epsilon.
Please join the Division of Student Affairs and Enrollment Services in welcoming Trevor Crossland to the University of Houston.