DSAES News
July 21, 2022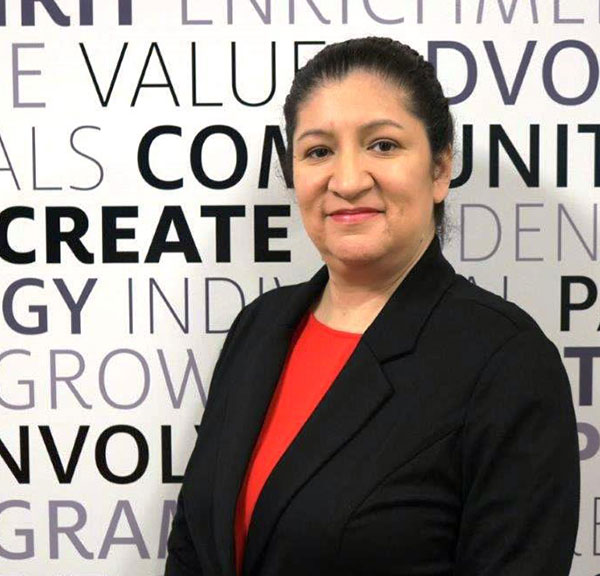 To better articulate the services available to the University of Houston community, the Dean of Students (DOS) Case Management Services has changed their name to Student Outreach and Support (SOS) and to meet the needs of more students.
Student Outreach and Support is responsible for interacting with every student that has experienced a mental health-related crisis and has been transported from the university. The newly expanded services include coordinated care with on and off campus providers, and a Student Care Plan - developed in collaboration with the department Case Manager - to assist students and campus partners with identifying, accessing, and maintaining the necessary levels of support.
As students experience complex personal difficulties that can impact their academic, personal and social ability, SOS is available to provide resources and comprehensive support for them to be successful. Student Outreach and Support has a broadened definition of care and goes beyond mental health to include self-care, campus, and community care.
With over 18 years of social work experience supporting students and building networks of resources in the Houston community, Case Manager Hope Pacheco leads SOS and is committed to connecting Cougars to care, both on and off campus. Because coordinating assistance across offices and departments can be confusing, Hope believes that connecting Cougars to support takes place when students receive a continuum of care based on their individual needs.
"The DOS Student Outreach and Support program is directly linked to our institutional goal of supporting student success," commented Dr. William Munson, Associate Vice President for Student Affairs and Dean of Students. "This highly focused student support program endeavors to provide students with individual attention and the specifically tailored resources and services that they need to persist and ultimately graduate from

 

UH."