DSAES News
July 21, 2022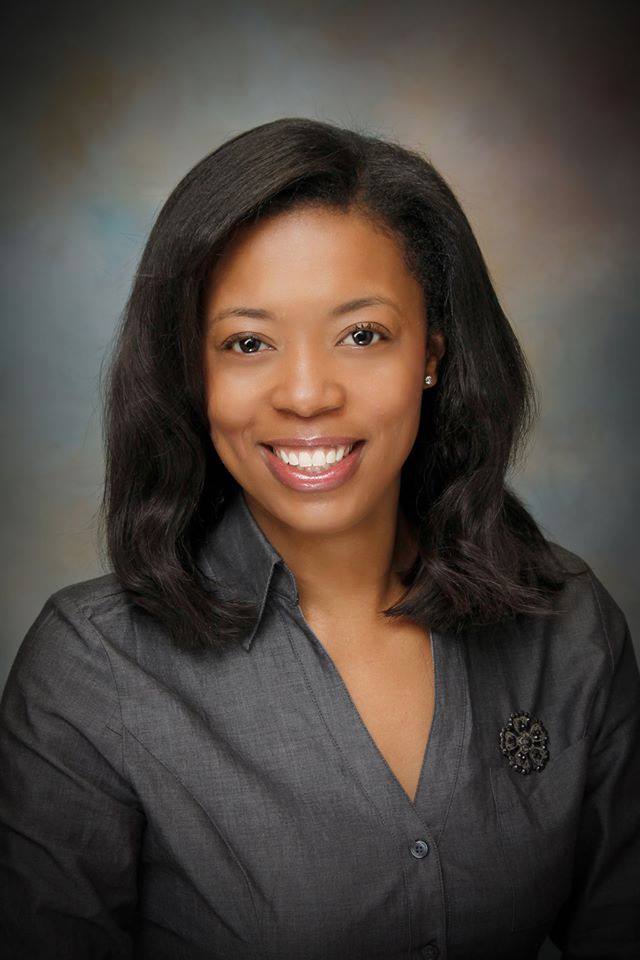 Niya Blair, director of the Center for Diversity and Inclusion, was selected to serve as a mentor in the National Conference on Race and Ethnicity (NCORE) Mentoring Program and as a participant in the Mid-Managers' Institute (MMI). The Institute was co-sponsored by the National Association of Student Personnel Administrators (NASPA) Region III and the Southern Association for College Student Affairs (SACSA). NCORE's inaugural formal mentoring program pair's entry-level professionals with mid-senior level administrators to assist in building community and connections across institutions, gain a greater understanding of navigating and leveraging the NCORE experience, foster professional development opportunities, and growth, and form meaningful relationships.
"NCORE provides professionals, scholars, and students who have an interest in race, ethnicity, and diversity with a number of developmental experiences," said Marco Barker, associate vice president and chief diversity officer for Westminster College in Salt Lake City, UT, and chair of the NCORE National Advisory Council human resource committee. "The NCORE Mentoring Program is an effort to better connect our conference attendees with more experienced mentors who can assist them in navigating those NCORE experiences and their careers. We are excited about our inaugural cohort of mentors and mentees; they have a great deal to bring to the program and a broad range of expertise to share."
NCORE's Human Resource Committee identified ten mentors and ten mentees using an application process that took into consideration many factors including work experience, interests, and expertise that are vital components of developmental, successful, mentoring relationships. Blair met with her mentee during the NCORE conference that took place May 29-June 2nd in New Orleans, LA.
NCORE constitutes the leading and most comprehensive national forum on issues of race and ethnicity in American higher education. The conference focuses on the complex task of creating and sustaining comprehensive institutional change designed to improve racial and ethnic relations on campus and to expand opportunities for educational access and success by culturally diverse, traditionally underrepresented populations.
The Mid-Manager's Institute is an intensive week-long professional development experience that provides mid-level professionals an opportunity to enhance and hone skills, dispositions, and relationships that contributions to their professional and personal growth. Participants learn from guest presenters and faculty mentors who are senior-level professionals in higher education.
This year's Institute took place at Emory University in Atlanta, Georgia and covered topics on the role of middle management, free speech, diversity and inclusion, budgeting, strategic planning, and executive presence. To apply for the program, applicants must have at least five years of experience as a full-time professional with oversight and supervisory responsibility of one or more units and professional staff members and submit a letter of recommendation from their chief student affairs officer.
Blair has served as the director of the Center for Diversity and Inclusion (CDI) since August 2014. She looks forward to utilizing the information gathered at the Mid-Manager's Institute within her role in CDI and as a member of the Division of Student Affairs and Enrollment Services Professional Development Committee.