DSAES News
July 21, 2022
The University of Houston Office of Admissions has hired two new members for the leadership team, Sara Khalifa, Assistant Director for Customer Service, and Dr. Johna McClendon, Associate Director for International Recruitment.
McClendon comes to UH from Houston Community College, where she served as a Designated School Official. She brings with her years of experience in both international admissions and immigration compliance.
As the Associate Director for International Recruitment, McClendon will be responsible for overseeing international recruitment initiatives that aim to attract and enroll students from all over the world to UH.
McClendon, who earned a Doctorate of Education Administration from Texas Southern University, attended the University of Central Oklahoma for her Bachelor of Science and Langston University for a Master of Education.
"Serving in this capacity at a top tier one institution provides me with great anticipation of the growth, development, and upward mobility of our international student population and experience," said Dr. McClendon. "We have an outstanding international admissions team, consisting of admissions counselors and recruiters who are dedicated to the success of our students and the division."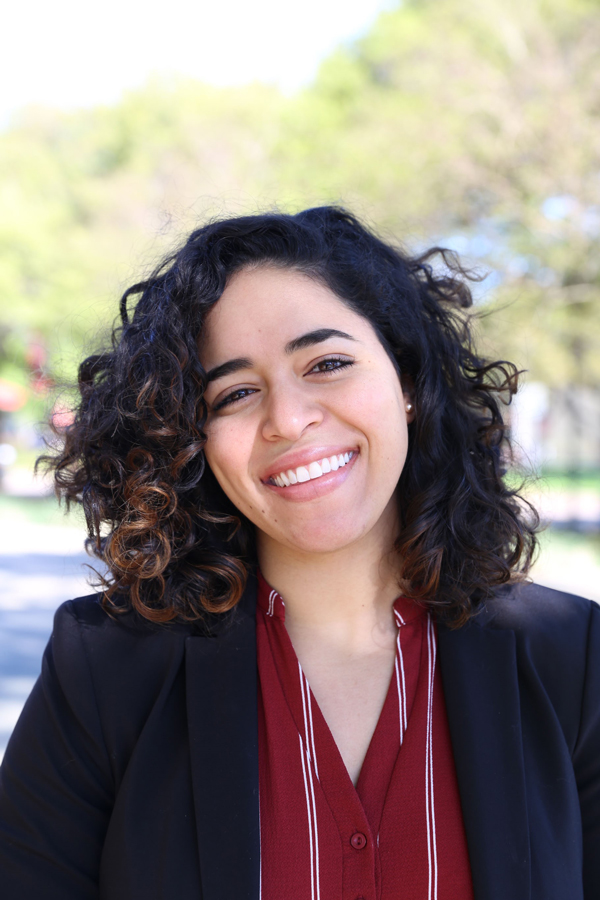 The Office of Admissions hired Dr. McClendon as a part of its ongoing goal of increasing international admissions.
"Dr. McClendon is a home run hire for the Admissions department," said Mardell Maxwell, Executive Director of Admissions at the University of Houston. "She brings a wealth of knowledge from Houston Community College, which has among the largest international student populations in the U.S. In just a short time, her strategies and leadership has made a significant impact on the department."
Maxwell, who started as Executive Director of Admissions last year, had another goal in mind while searching for an Assistant Director of Customer Service.
"Customer service has been at the top of my priority list since joining the

 

UH

 

community," Maxwell said. "I knew a dynamic leader and tactician is required to deliver on the promise of providing extraordinary service. Admissions found its dynamic Assistant Director in Sara Khalifa."
Khalifa will be responsible for overseeing customer service initiatives and the email and phone support teams for the Office of Admissions.
Before this role, Khalifa served as the Coordinator of Retention and Graduation Initiatives in the Office of the Provost at UH, primarily working with Cub Camp, the Provost Summer Read, and the UHin4 program.
She also worked with the University of Houston-Clear Lake as it transitioned from a two-year upper level institution to a four-year university.
Khalifa earned a Master of Science in Student Affairs Administration in Higher Education from Texas A&M University, as well as her bachelor's degree in Business Administration from the University of Texas at Tyler.
"I am excited about assisting students in transition and using my previous experience and educational background to promote retention from the very moment a student begins interacting with the University of Houston," said Khalifa.
Please join us in welcoming Dr. Johna McClendon and Sara Khalifa to the Division of Student Affairs and Enrollment Services.