DSAES News
July 21, 2022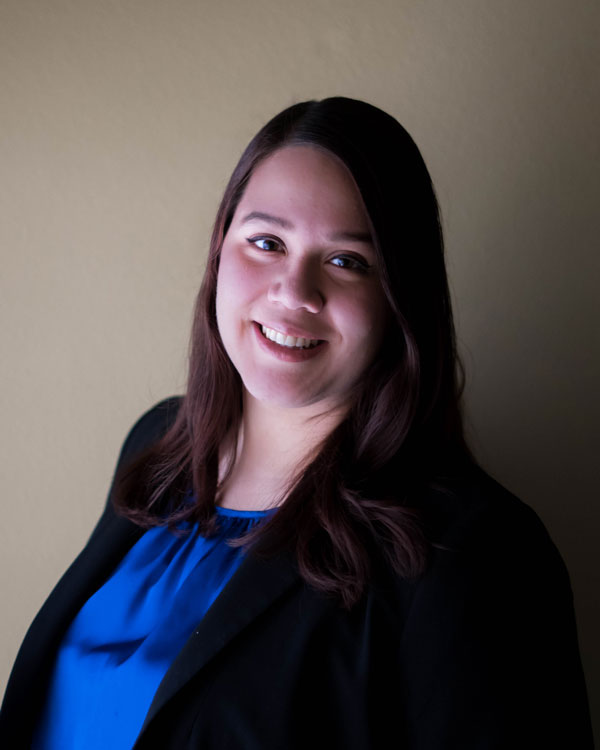 Keiry Lazo joined the A.D. Bruce Religion Center on Tuesday, July 24 as the new Office Coordinator. In her role as coordinator, she will be handling reservations for the Religion Center.
Keiry is an alumna of the University of Houston, graduating in 2015 with a Bachelor of Business Administration where she majored in Management with a focus on Human Resources and minored in Marketing. During her time as an undergrad, she worked as a Reservations Assistant for the Student Center at the Conference and Reservation Services (CARS) office. Upon completing her bachelor's she came on board as a full-time Reservationist with the CARS office.
Please help us give a warm welcome to Kiery on her newest endeavor with the University of Houston.