DSAES News
July 21, 2022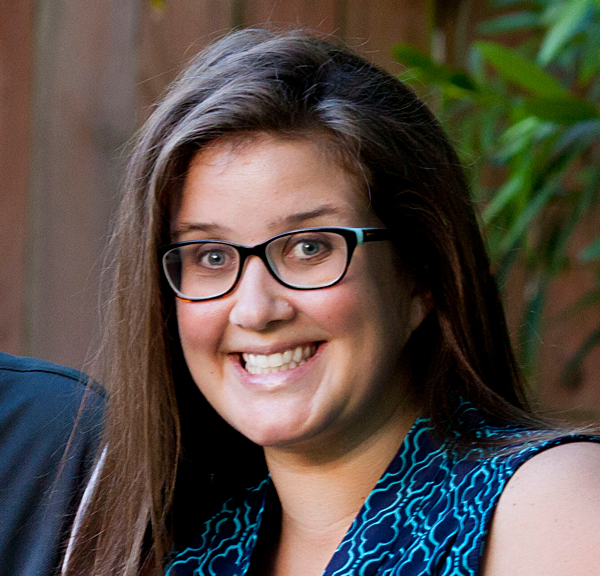 Andrea Ward will join the Division of Student Affairs and Enrollment Services as the new Development Officer effective March 26, 2018. As Development Officer, Andrea is responsible for coordinating division-wide and department level initiatives with scholarships, foundations, annual fund, corporate, private, and individual gifts. She will also engage in developing and expanding the division's donor base and the creation of special events.
Ward brings eight years of experience in the field of development and previously served as a development coordinator, campaign manager, and for the last two years as a development officer for the Houston Grand Opera. In her most recent position, she assisted with the creation and managed the execution of the Annual Fund Department plan for individual donors and executed all logistics for large-scale donor service events focused on upcoming productions. Andrea also stewarded a portfolio of individual donors and managed donor programs with gifts allocated to the Houston Grand Opera's outreach department.
Andrea is a University of Houston alumnus and has a Bachelor of Arts in Political Science and a Minor in Women's Studies.
"I am pleased to have a UH alumna and someone with a strong background in development joining our team to raise funds in support of enhancing programs and services for students," stated Dr. Richard Walker, Vice President for Student Affairs and Enrollment Services.
Please join the Division of Student Affairs and Enrollment Services in welcoming Andrea Ward to the University of Houston.