DSAES News
July 21, 2022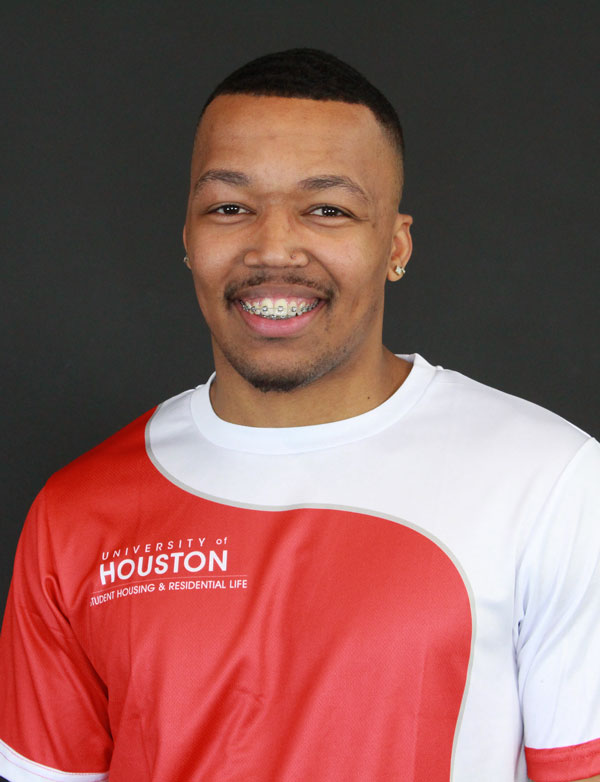 Chris Allen has joined the Student Housing and Residential Life team as a Residential Life Coordinator.
Chris is responsible for a residential advisor staff member and a community mentor and as a group the team addresses resident needs and concerns, including safety, physical comfort, programming, and the enforcement of university and residential rules and policies. Additionally, Chris will help the residents of Moody Towers make meaningful connections with people throughout Student Affairs and Academic Affairs, with the end goal of having student residents persist, graduate, and have fulfilling futures.
Originally from Detroit Michigan, Chris has a Bachelors of Social Work from Wayne State University and received a Masters of Science of Education in Professional Development with an emphasis in Higher Education Leadership from the University of Wisconsin-Whitewater in Whitewater, WI.
Join us in welcoming Chris Allen to the Division of Student Affairs and Enrollment Services.