DSAES News
July 21, 2022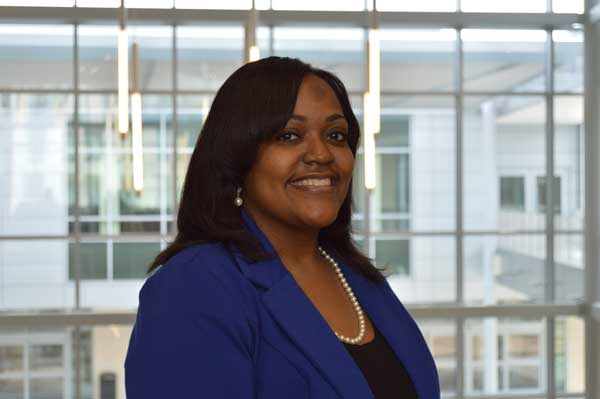 Dr. Devan Ford-McCartney, Director of the Women and Gender Resource Center in the Division of Student Affairs and Enrollment Services was appointed to the Council for the Advancement of Standards in Higher Education (CAS) National Council of Directors. Devan will serve as a council member representing the National Women's Studies Association (NWSA).
"Founded in 1979, the Council for the Advancement of Standards in higher education is the pre-eminent force for promoting standards in student affairs, student services, and student development programs. CAS aims to foster and enhance student learning, development, and achievement. Individuals from 41 CAS member organizations comprise a constituency of over 115,000 professionals."
Representatives to the National Council are responsible for attending council meetings, serving on committees to create, review and revise CAS standards, serving on committees and workgroups to advance the mission and values of CAS, and represent the work of CAS to Association Members. Devan will attend the Annual National Council Board Meeting this November in Alexandria Virginia.
"I look forward to this incredible opportunity to learn and share knowledge regarding CAS standards, program review and assessment practices, serve as a liaison between CAS and NWSA, and represent the University of Houston."