DSAES News
July 21, 2022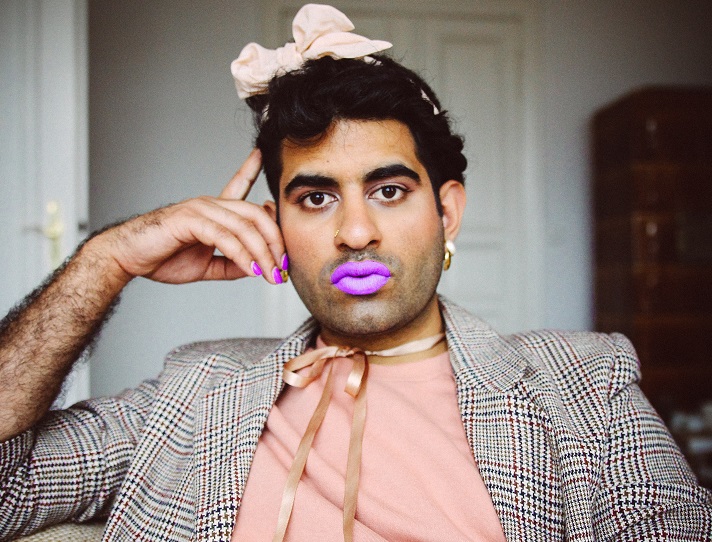 March 29, 2018
6:30 – 8:30pm
Student Center South, Theater 103
The University of Houston LGBTQ Resource Center is proud to host "An Evening with Alok". This gender non-conforming writer, entertainer, and performance artist uses their eclectic sense of style, political comedy, and poetic challenge to the gender binary to entertain and educate.
The University of Houston campus is in for a real treat from this very talented multifaceted artist who is not afraid to be themself and challenge social norms to increase tolerance and acceptance for everyone.
Alok has performed at universities, conferences, and organizations across the world. Their work has been featured in various outlets like HBO, MTV, The Guardian, The New York Times, and more.
The UH LGBTQ Resource Center provides support and a safe space for LGBTQ students to access resources, ask questions, and make connections with other students. Through visibility and education, they seek to create an environment of LGBTQ acceptance and inclusion for the entire campus community. Services include a lending library, mentoring program, Cougar Ally Training, and discussion groups.