DSAES News
July 21, 2022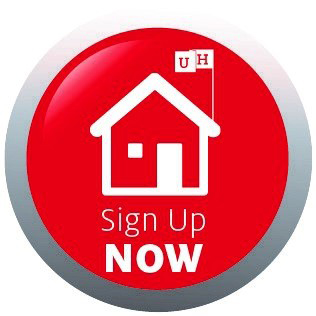 Houston, Feb. 10, 2017 – On-campus housing applications for the 2017-2018 academic year are now being accepted.
University of Houston students can complete the application process online. The first step is to log in to AccessUH, then click on the myHousing icon and follow the step-by-step directions.
UH has seven on-campus residential communities: Moody Towers, Calhoun Lofts, Cougar Place, Bayou Oaks, Cougar Village I, Cougar Village II and the Quadrangle. Those wishing to live in the Quadrangle will only be able to do so for the fall semester. For students expecting to graduate in December or who just want to give on-campus housing a try, this is a wonderful opportunity.
After the fall semester ends, the Quadrangle will be closed in preparation for the construction of a new housing community set to open in the same location in the fall of 2019. Students who choose to live in the Quadrangle in the fall will have to make arrangements to live someplace else for the spring.
Students who wish to live in Cambridge Oaks or Cullen Oaks, the two UH-affiliated properties that are managed by outside private companies, should reach out directly to those communities for an application.
Students can review the eligibility requirements for each of the seven on-campus communities on the Student Housing and Residential Life's website. More information about all of the communities are also available online.