DSAES News
July 21, 2022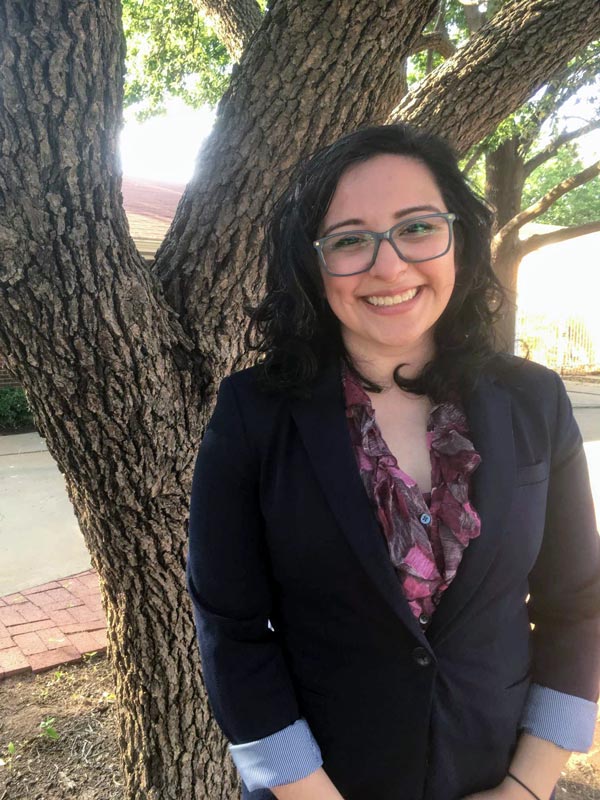 Anneliese Bustillo joined UH Wellness as the Assistant Director for Sexual Violence Prevention and Education on July 17, 2017. A new position in UH Wellness, Anneliese is responsible for the direction, coordination, and assessment of university-wide sexual violence prevention and education at the University of Houston including violence awareness and risk reduction programming in regards to sexual assault, consent, relationship violence, stalking, and bystander intervention. Anneliese will also chair the student advisory committees on sexual violence prevention and education and serve on various campus and system committees on sexual violence prevention and education.
Previously Anneliese served as the Assistant Director of Risk Intervention & Safety Education (RISE) at Texas Tech University, where she managed all sexual violence response and prevention programs and served as the University's support coordinator for survivors. In her previous role, Anneliese developed interactive programs on consent, healthy relationships, and self-empowerment, began the RISE Peer Educators program and advocated for students who experienced any form of gender-based harassment. Prior to working at Texas Tech, Anneliese worked and completed her Master's at The George Washington University in Washington, D.C. and holds a Bachelor of Arts from the University of Texas at Austin.
"We are beyond excited to welcome Anneliese to

 

UH

 

Wellness, and look forward to her taking our SVPE program in a new direction," stated Dr. Patrick Lukingbeal, Director of

 

UH

 

Wellness. "Her professional background, experience in this topic, and understanding of the university system will help guide her as she collaborates and brings the message of sexual violence prevention to all corners of our campus."
Anneliese is an eighth generation Texan who loves playing pub trivia, doing the New York Times crossword puzzle, and re-reading Harry Potter.
Please join us in welcoming Anneliese Bustillo to the Division of Student Affairs and Enrollment Services.