DSAES News
July 21, 2022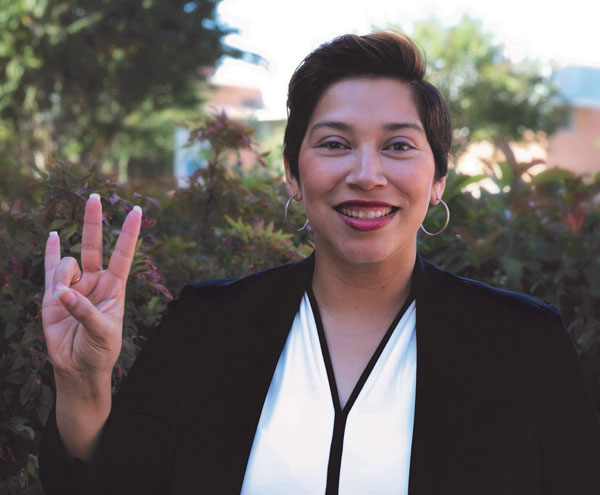 Lorianna Mapps will serve as the interim director of Enrollment Services Integration, effective November 1, 2016. In this role, she will plan and direct the coordination of enrollment and retention services across campus and will collaborate with student services providers in the design of streamlined student services programs to improve onboarding and retention for incoming and current students. She will also manage escalated student issues related to Scholarships and Financial Aid, Business Services (including tuition and fees), transcripts, or errors on their student accounts.
With Lorianna in her new position, Kelly Schulz, assistant director of admissions processing, will now oversee the processing of undergraduate applications and application materials.
Lorianna has worked at UH in various positions over the past seven years, including director of admissions processing, operations analyst, and assistant director of transfer and internal admissions. Originally from Bryan, Texas, Lorianna received her Master of Science in Student Affairs and Higher Education Administration from Indiana State University. She completed her Bachelor of Arts in English at Texas A&M University.