DSAES News
July 21, 2022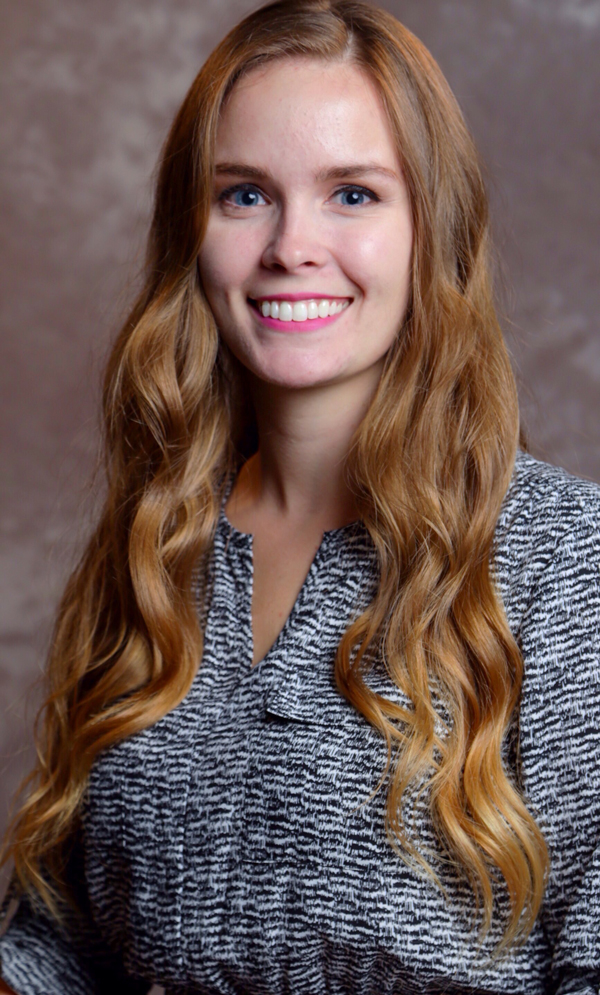 Leah J. Singer joined Cougars in Recovery as a Program Coordinator in October 2016. Cougars in Recovery offers students in recovery from addiction a safe, sober environment that assists and supports them as they pursue their academic and professional goals. In this role, Leah supports students in their ambitions for higher education during their journey from addiction to recovery. Leah utilizes a solution-focused and crisis intervention based approach when offering academic, recovery, and mental health support. Leah meets the students according to their needs by serving as a counselor, a confidante, an academic coach and a liaison to resources. Signature programs Leah will oversee include the Outdoor Adventure Learning Experience, Alumni Series, and Annual Graduation Celebration Breakfast. In addition, she partners with the Cougars in Recovery Program Director regarding program operations, management, and development.
A University of Houston alumna, Leah earned her Master of Education in Counseling and her Bachelor of Arts in Psychology degree with magna cum laude honors. Throughout her life and education she has gained invaluable skills and experiences that have shaped her interest in working with individuals in recovery. Prior to this role, she completed a yearlong counseling internship at The Council on Recovery where she supported parents, families, adolescents, and adults struggling with addiction and compulsive behaviors. During her internship at The Council on Recovery Leah developed and refined her clinical skills by conducting psychosocial assessments, psychoeducational interventions, and individual, group, family, and couples therapy. Leah also has over three years of combined experience in advising, teaching, outreach, and crisis intervention settings. All of these experiences have prepared her with the tools to effectively work with the unique challenges these students may face.
Join us in welcoming Leah Singer to the Division of Student Affairs and Enrollment Services.