DSAES News
July 21, 2022
September 3, 2015 – On August 1, 2015, Dr. Vanessa Tilney was promoted to chief physician/executive director of the University of Houston Health Center. Dr. Tilney served as interim director for the Health Center this past summer before accepting the position on a permanent basis. She has been one of the primary care providers in the Health Center's General Medicine Clinic since March 2012. She recently helped with the clinic's reaccreditation by the Accreditation Association for Ambulatory Health Care, Inc. (AAAHC).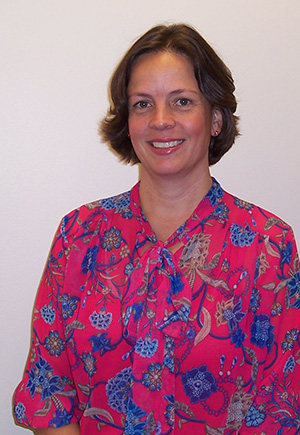 Dr. Tilney obtained her B.A. in psychology at UT Austin. She worked as the activity coordinator at El Paso's County Hospital Pediatric Unit and helped organize and create their first Children's Hospital Week in 1993. She went on to receive her medical degree at UTMB Galveston. She underwent rigorous training during her combined residency in Internal Medicine and Pediatrics at the Jackson Memorial Hospital/University of Miami Program in Miami, Florida. Looking forward to her return to the state of Texas, she started her career as a hospitalist at Houston Methodist in the Texas Medical Center, where she continued to provide care to patients at all levels of acuity including the critical, intensive, medical, skilled, and associated long-term care facilities.
After nine years, Dr. Tilney transitioned to providing outpatient care here at the University of Houston and has loved it ever since. She is Board Certified in Internal Medicine and has been a member of the American Academy of Pediatrics, American Medical Association, and American College of Physicians.
Dr. Tilney learned French and Afrikaans as a child and is fluent in Spanish and proficient in Dutch. She has first-hand knowledge of the different cultures she was exposed to while traveling and living overseas and shares an appreciation for the diversity we see in our day-to-day lives here.
"It is a pleasure to attend to and offer quality care to students, faculty and staff on campus in their time of need. The [Health Center] staff are remarkable and make the work environment a great place to be in. We will continue to provide excellent care and advocate for the UH student," said Dr. Tilney.
Please join the Division of Student Affairs and Enrollment Services in welcoming Dr. Tilney in her new role at the University of Houston's Health Center.