DSAES News
July 21, 2022
Feb. 20, 2015 - The NASPA Gay, Lesbian, Bisexual and Transgender (GLBT) Knowledge Community provides avenues for both social and professional involvement. The Knowledge Community activities allow for personal and professional growth, increased awareness and acceptance of gay, lesbian, bisexual and transgender professionals and students, and promote understanding of gay, lesbian, bisexual, and transgender professional and student needs.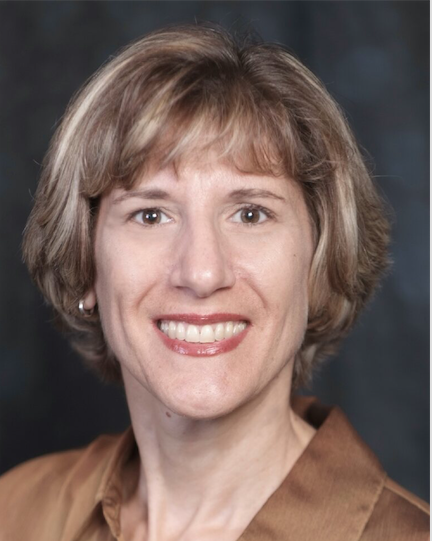 The GLBT Knowledge Community recognizes individuals, programs, and research that have made extraordinary contributions to the advancement of sexual and gender minorities inclusivity and education at the highest and broadest level. These awards aid to exhibit excellence and/or innovations that have added to the profession of Student Affairs and Higher Education and enhance the lives of their communities. An accumulation of 14 reviewers reviewed various nominations for the award categories and this year, the NASPA GLBT Knowledge Community awarded one of the four awards, the GLBT Knowledge Community's Exemplary Program Award, to our LGBTQ Resource Center for the UH Pride Partners Program.
The Pride Partners Program celebrates University of Houston departments who have shown their dedication to nondiscrimination and providing a welcome, safe, and supportive learning environment for all LGBTQ people. It is intended to promote awareness of and sensitivity toward differences in gender identity and expression, and sexual orientation. The award will be officially announced at the LGBT KC's reception during the 2015 NASPA Conference, on Tuesday, March 24.
About NASPA: NASPA is the leading association for the advancement, health, and sustainability of the student affairs profession. We serve a full range of professionals who provide programs, experiences, and services that cultivate student learning and success in concert with the mission of our colleges and universities. Established in 1918 and founded in 1919, NASPA is comprised of 13,000 members in all 50 states, 25 countries, and 8 U.S. Territories.