DSAES News
July 21, 2022
This year, fifteen University of Houston students, representing six projects, were selected to attend the Eighth Annual Clinton Global Initiative University (CGI U), March 6-8, 2015 at the University of Miami. Eight of the participants were sponsored by The Center or Student Involvement. Two projects reached the final round of the highly competitive Resolution Project and the Cougar Chefs team, represented by Brinda Penmetsa and Ton La — members of the Honors College Bonners Leaders Program won for their food reclaiming and redistribution project.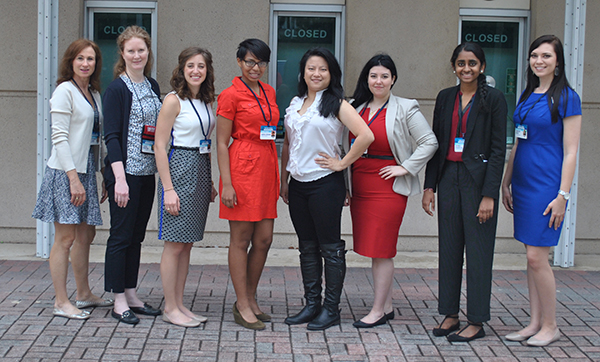 The Clinton Global Initiative University (CGI U), a program of the Clinton Global Initiative, brings together more than 1,000 college students from around the world, to address global challenges with practical, innovative solutions. CGI U participants do more than simply discuss problems – they take concrete steps to solve them by creating action plans, building relationships, participating in hands-on workshops, and following up with CGI U as they complete their projects. Since 2008, students have made more than 4,800 Commitments to Action.
Moving forward, participants funded by the Center for Student Involvement will have the opportunity to apply for funding towards their Commitments to Action and will begin having a positive impact on our campus and community.