DSAES News
July 21, 2022
January 16, 2014 - Dr. Alison Wells, assistant dean of students at the University of Houston, is the recipient of the American College Personnel Association (ACPA) Burns B. Crookston Doctoral Research 2014 Award. This award recognizes research by a doctoral student which must entail original, journal-quality, research that brings greater understanding to the learning or development of students or the organization and administration of student affairs practice.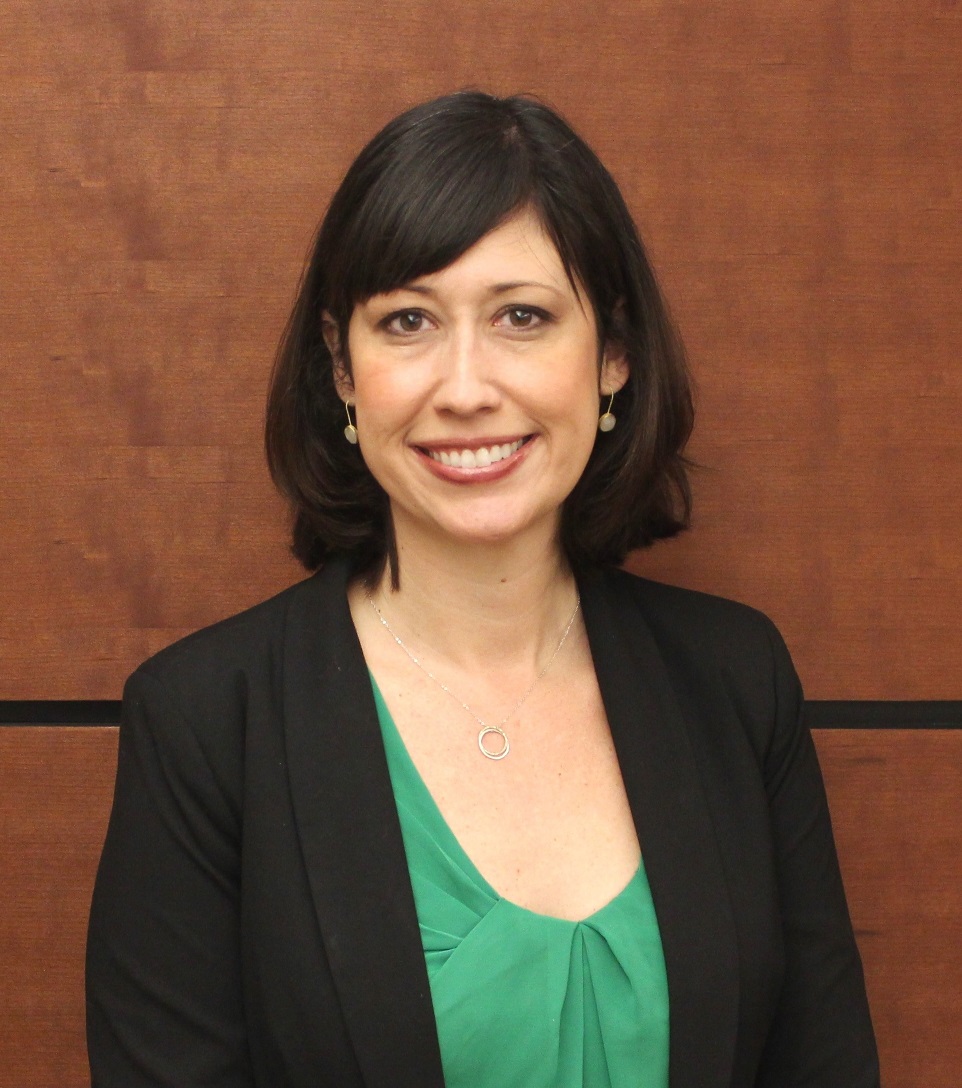 Wells submitted her dissertation, titled "The Asian American College Experience at a Diverse Institution: Campus Climate as a Predictor of Sense of Belonging," to the ACPA's Research and Writing Awards Competition last fall. The purpose of this study was to examine the experiences and perceptions of Asian American students at a large, diverse, public institution in order to assess the current campus climate and how this climate may relate to these students' sense of belonging on campus.
"It's an honor to be recognized on a national level for my research," said Wells.
" I plan to continue my research and involvement within ACPA, serving as an advocate for student development and success."
Wells received her Ed.D. from the University of Houston in 2012 in educational administration and supervision. She has over 10 years of experience in higher education administration, both at public and private institutions, across a variety of disciplines including campus activities, student conduct, commuter student services, parent and family programs, campus traditions, and first year programs. Her research interests primarily focus on student engagement, campus climates, and inclusion on college campuses.
The award will be presented at the Professional Preparation Commission meeting in March at ACPA's national convention in Indianapolis, IN. Wells will also be recognized collectively with other award recipients at the ACPA awards ceremony.
About ACPA: The American College Personnel Association (ACPA), headquartered in Washington, D.C. at the National Center for Higher Education, is the leading comprehensive student affairs association that advances student affairs and engages students for a lifetime of learning and discovery. ACPA, founded in 1924, has nearly 7,500 members representing 1,200 private and public institutions from across the U.S. and around the world. ACPA members include graduate and undergraduate students enrolled in student affairs/higher education administration programs, faculty, and student affairs educators, from entry level to senior student affairs officers, and organizations and companies that are engaged in the campus marketplace.