Administration & Finance / News /
News Release
FOR IMMEDIATE RELEASE
Brandi Carlile's 'Story Tour' Coming to Cullen Performance Hall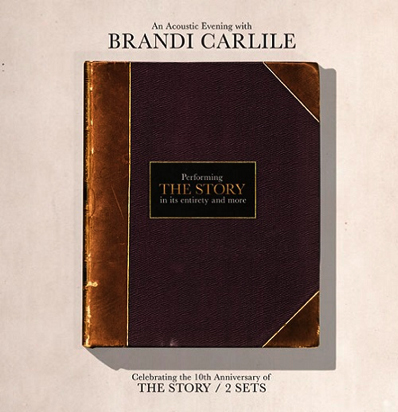 Houston, Feb. 2, 2017 — Alternative country and folk rock singer-songwriter Brandi Carlile's Story Tour: An Acoustic Evening is making a stop at University of Houston's Cullen Performance Hall on Friday, April 28, at 8 p.m.
Tickets are available through Ticketmaster's website or by phone at 800-745-3000. Tickets may also be bought on the day of the show with cash only at the Cullen Performance Hall box office, while supplies last.
Carlile is playing a series of intimate venues to commemorate the 10-year anniversary of "The Story." She will be performing the entire album acoustically from start to finish. In addition, she will be mixing in older songs, requests and cover tunes.
For more details about Carlile, visit her website at www.brandicarlile.com.
For more information about Cullen Performance Hall, follow it on Twitter, Facebook and Instagram.
---
About Cullen Performance Hall
Nestled among the tree-lined sidewalks in the heart of the University of Houston campus is the historic Cullen Performance Hall, which has been one of the premier entertainment venues in the city of Houston since it opened in 1950. Its cozy, relaxed atmosphere provides the ideal setting for music concerts, public lectures, dance performances and theatrical productions.