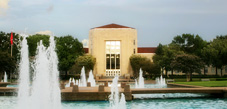 Latest CERT class gets under way at UH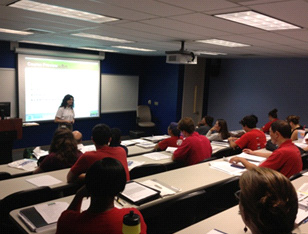 The Emergency Management Bureau has another class of students, faculty and staff training to become Campus Emergency Response Team (CERT) members for the University of Houston.

The classes began Friday, Sept. 28, and will continue for eight weeks. Students will learn how to put out small fires, make a �go kit,� prepare a plan for their family when evacuating and how to give simple first aid.

The class has over 30 students attending to learn more about making plans and protecting themselves from harm.

To learn more about the City of Houston�s CERT program click here.

Contact Kelly Boysen at krboysen@central.uh.edu for more information on the CERT program for the University of Houston.