Manager, Sexual Misconduct Support Services (SMSS)
Toria Jones (she/her)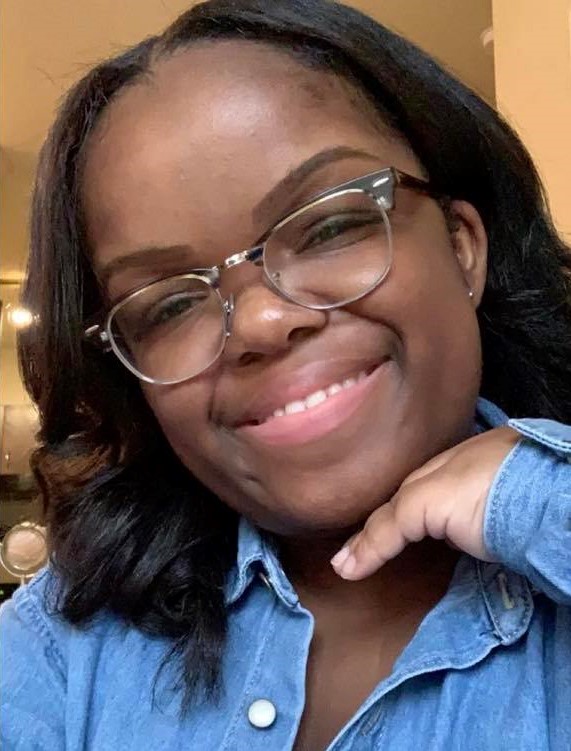 Toria Jones began her position as the Sexual Misconduct Support Services Manager (SMSS) in December 2021. Before this role, Toria worked as a Sexual Assault Services Supervisor for the Family Violence Center at Northwest Assistance Ministries. For about six years, Toria has provided support and accompaniment to both domestic and sexual violence survivors in our community.   
Toria received her Bachelor's degree in Sociology from Sam Houston State University. In the future, she plans to pursue her Master's in Sociology in hopes to further her knowledge and skills. With the WGRC, Toria hopes to create more accessible ways for all UH community members affected by sexual misconduct.
In her free time, she enjoys spending time with friends and family, eating good food, making people laugh with improv, and using her voice to reach people through her podcast "Just a Little Pod". She and her best friend host this podcast discussing disability issues in hopes to raise awareness and uplift disabled voices.
---
Manager, Gender Equity Programs
Vacant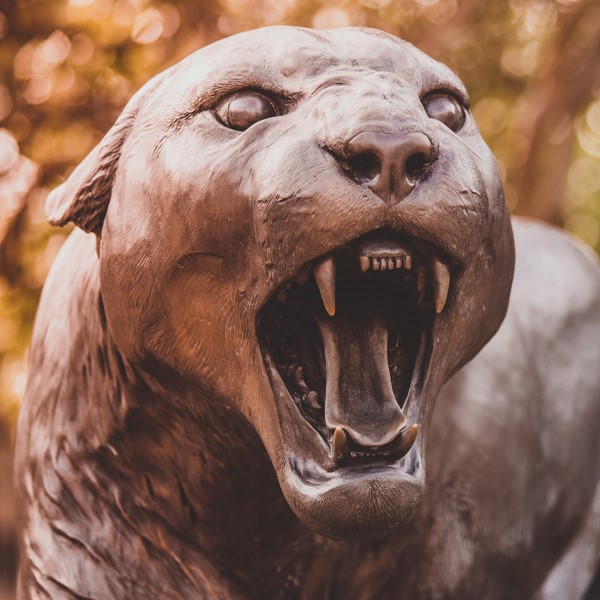 Apply here!
---
Office Coordinator
Cheyenne Peer (she/her)
Cheyenne is thrilled to join the Women & Gender Resource Center August 2021. Her previous experience includes working with at-risk adolescents and families to achieve their goals and develop their skills. She helped to launch the PFLAG, GLOBAL, and GSA (Gay-Straight Alliance) chapters at Sam Houston State University. Cheyenne also has her Associates degree in Culinary Arts and continues to cultivate the love of food by making and writing her own recipes. Somedays you can catch her hosting trivia in local venues, being the best auntie to her four nieces and one nephew, or spending time at home earning the title of "Crazy Cat Mom" with her cats, Bombay and Brea.
---
Student Staff
Mary Ayisah-Eyeson

(she/her)

Major: Computer Information Systems and Digital Media