Interim Director, Women and Gender Resource Center
Laura Zavala-Membreno (she/her)
Laura Zavala-Membreno (she/her/hers) began her role as Interim Director for the Women and Gender Resource Center (WGRC) in April 2022. Concurrent with this role, Laura is a Psychological Counselor with Counseling and Psychological Services (CAPS) where she has served students since 2018. Laura is a Licensed Professional Counselor - Supervisor with over 10 years of experience working with diverse client populations in a variety of settings, including community mental health, residential living, private practice, and higher education. Her specialty is working with survivors of sexual trauma and intimate partner violence. Laura is also co-founder of Latinas REACH, a support space for Latina-identified graduate students at UH. Active in the UH community and Division of Student Affairs and Enrollment Services, Laura currently serves as co-chair for the Division's Diversity, Equity and Inclusion Committee, serves on the Leadership Board for the UH Chapter of the Texas Association of Chicanos in Higher Education (TACHE), and is a mentor for Las Comadres College Mentoring Program. Laura is also active in Unidas in the UH System, a system-wide affinity council for Latina-identified staff. Laura is a proud first-generation graduate of the University of Houston and Honors College. Laura earned her Bachelor's degree in Psychology in 2008, her Master's of Education in Counseling in 2011, and is currently pursuing her PhD in Higher Education Leadership and Policy Studies at UH in the College of Education.
---
Assistant Director, Sexual Misconduct Support Services
Gabrielle Malone-Miller (she/her)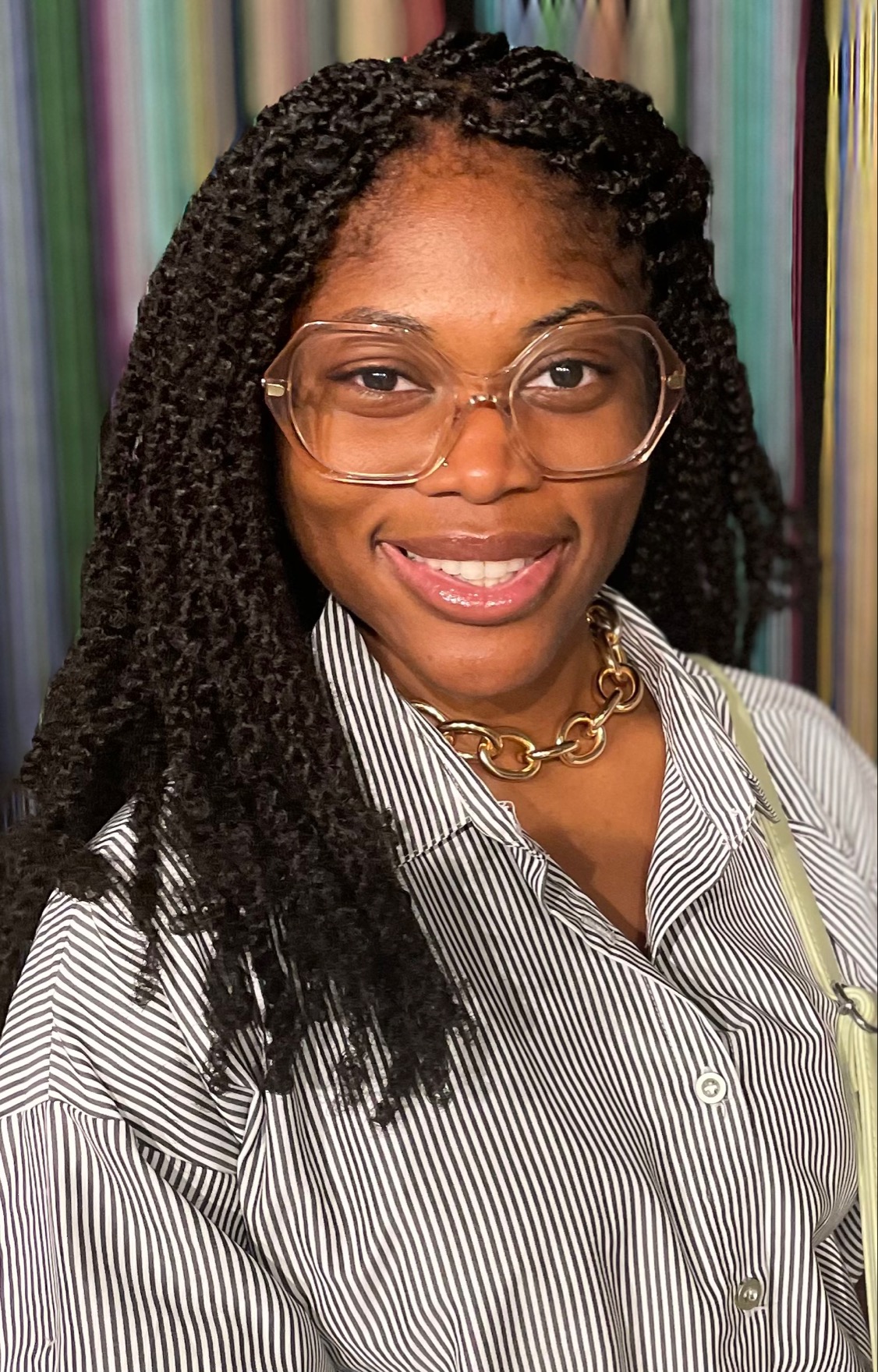 Gabrielle Malone-Miller was born and raised in Houston, TX, but began her journey of Higher Education in 2013 at the University of Iowa where she received her Bachelor of Arts in Sociology and Ethics and Public Policy. Once discovering student support services and initiating the first student-developed Living Learning Community; Young, Gifted, and Black, Gabrielle developed a desire to remain in Student Affairs. In 2019, Gabrielle received her Master of Science in Student Affairs and Higher Education at Indiana State University. During her time at ISU, Gabrielle oversaw the Multicultural Women Achieving Scholarship program, as well as made her first academic book chapter publication in Unleashing Suppressed Voices on College Campuses titled a Tenured Threat focusing on sexual misconduct.
Since graduation, Gabrielle has worked at Louisiana State University aiding in the retainment of residential students through advocacy, crisis intervention practices, and diversity, equity, and inclusion initiatives. In addition, she has worked at the Louisiana Foundation Against Sexual Assault where she served as a state resource to ensure educational, equitable, and sustainable influence was provided in support of survivors/victims. With Gabrielle's experience, she is excited to begin this new role as the Assistant Director of Sexual Misconduct and continue providing transformational change through trauma-informed care.  
---
Manager, Sexual Misconduct Support Services (SMSS)
Toria Jones (she/her)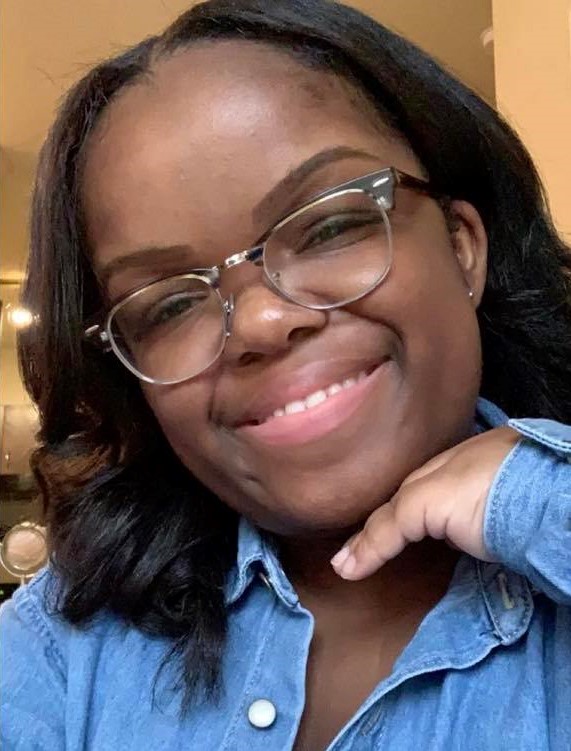 Toria Jones began her position as the Sexual Misconduct Support Services Manager (SMSS) in December 2021. Before this role, Toria worked as a Sexual Assault Services Supervisor for the Family Violence Center at Northwest Assistance Ministries. For about six years, Toria has provided support and accompaniment to both domestic and sexual violence survivors in our community.   
Toria received her Bachelor's degree in Sociology from Sam Houston State University. In the future, she plans to pursue her Master's in Sociology in hopes to further her knowledge and skills. With the WGRC, Toria hopes to create more accessible ways for all UH community members affected by sexual misconduct.
In her free time, she enjoys spending time with friends and family, eating good food, making people laugh with improv, and using her voice to reach people through her podcast "Just a Little Pod". She and her best friend host this podcast discussing disability issues in hopes to raise awareness and uplift disabled voices.
---
Manager, Gender Equity Programs
Vacant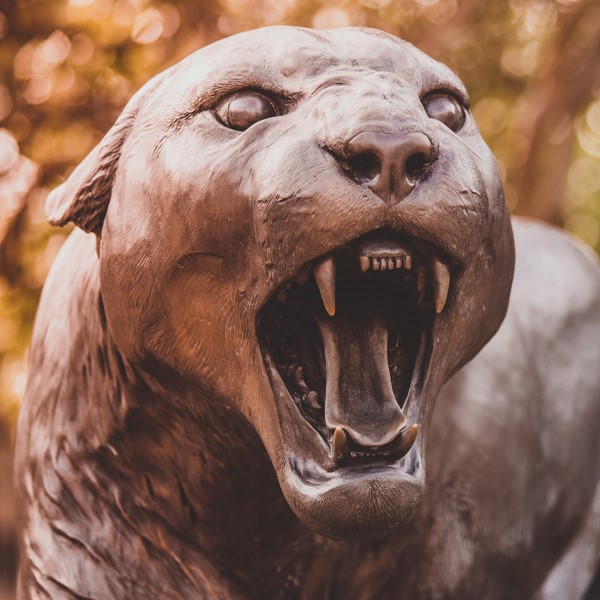 Apply here!
---
Office Coordinator
Cheyenne Peer (she/her)
Cheyenne is thrilled to join the Women & Gender Resource Center August 2021. Her previous experience includes working with at-risk adolescents and families to achieve their goals and develop their skills. She helped to launch the PFLAG, GLOBAL, and GSA (Gay-Straight Alliance) chapters at Sam Houston State University. Cheyenne also has her Associates degree in Culinary Arts and continues to cultivate the love of food by making and writing her own recipes. Somedays you can catch her hosting trivia in local venues, being the best auntie to her four nieces and one nephew, or spending time at home earning the title of "Crazy Cat Mom" with her cats, Bombay and Brea.
---
Student Staff
Mary Ayisah-Eyeson

(she/her)

Major: Computer Information Systems and Digital Media

Gio Howard

(he/they)

Major: English Literature
Minor: African-American Studies