THE OFFSHORE MINDFULNESS AND SAFETY INITIATIVE
The safety of the workforce on offshore oil and gas installations is important given the risks involved in this work and the remote location of the work sites. Despite the call for more evidence-based safety culture research, there are few studies applying well-designed trainings in working populations to improve offshore safety, and none that specifically address safety of offshore workers in the Gulf of Mexico. The Offshore Mindfulness and Safety Initiative, with its collaborating industry partners Baker Hughes and Diamond Offshore Drilling, are working to close this gap and address this gap in research and offshore safety operation.
The National Academies of Science Engineering and Medicine's Gulf Research program aims to support coastal communities and research on making offshore environments safer. Our university-industry partnership, led by a team at the University of Houston, is working to improve offshore safety culture through mindfulness.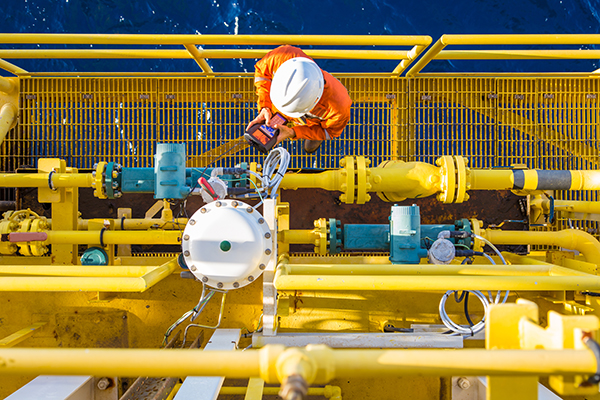 OUR TEAM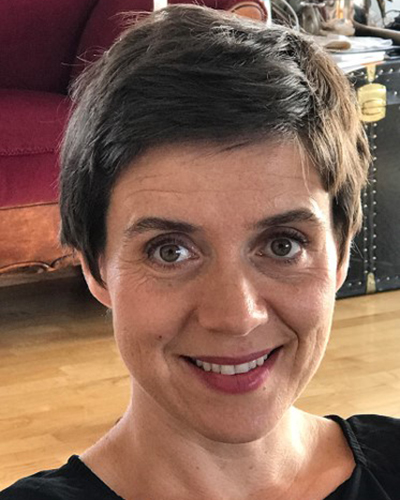 Dr. Christiane Spitzmueller – Project Director
Dr. Spitzmueller is a Professor of Industrial and Organizational Psychology at the University of Houston. Dr. Spitzmueller brings her experience as Principal Investigator on a host of energy industry funded research projects (including projects for SaudiAramco, BP, ExxonMobil, Energy Transfer Partners) dedicated to improving the health, well-being, safety and technical skill sets of the energy industry workforce. She has served as the Scientific Advisor to the Interstate Natural Gas Association of America (INGAA)'s Industry Safety Culture Assessment project for the past 8 years.
---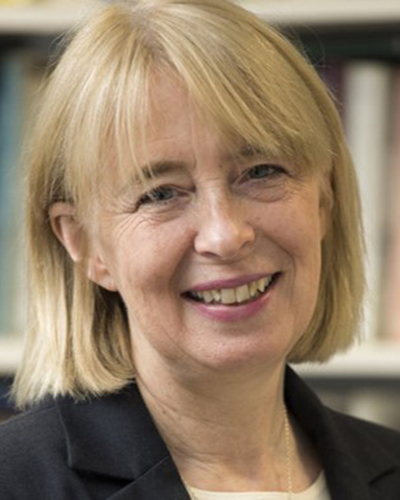 Dr. Rhona Flin – Co-investigator
Dr. Flin is Professor of Industrial Psychology at Aberdeen Business School, Robert Gordon University (UK). Currently, Dr. Flin serves as a member of the Board of Directors for the SPE Human Factors technical section and for Step Change for Safety (UK). Her research has produced evidence-based methods to develop safety knowledge and skills in the energy sector (including Shell, Equinor, BP, Ensco, Taqa, Seadrill, Total). She is widely known for her work on safety culture and on crew resource management safety tools for use in healthcare and the energy industry.
---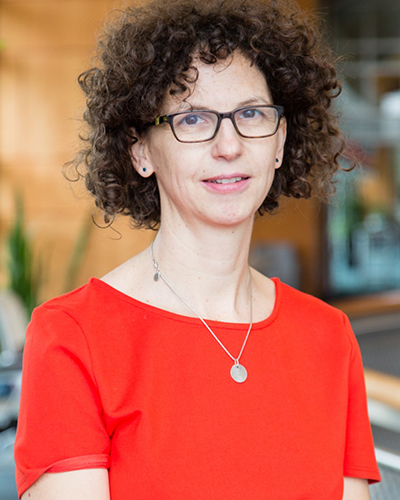 Dr. Peggy Lindner – Co-investigator
Dr. Lindner is an Assistant Professor in the Department of Information & Logistics Technology at the University of Houston. Peggy has her doctorate through the University of Stuttgart's High Performance Computing Center, and her research is on emerging patterns through data in areas where qualitative and quantitative data sources come together. She is an experienced data scientist with expertise in integrating data across systems and platforms, development of mobile apps for the collection of ESM data, as well as development and usability testing for dissemination websites.
---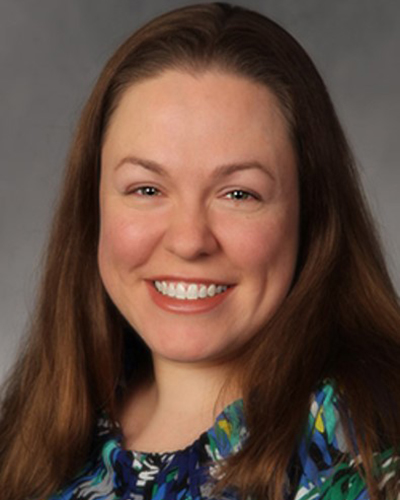 Dr. Jaye Derrick – Co-investigator
Dr. Derrick is an Associate Professor in the Department of Psychology at the University of Houston. She serves as an editorial board member with focus on ESM studies at some of the journals in social and Health Psychology, including Social Psychological and Personality Science. She has served as principal investigator, co-investigator, and primary data analyst on six NIH-funded grants that incorporated longitudinal and/or ESM studies, and she served as the primary data analyst on 14 published papers using structural equation modeling or multilevel modeling to conduct longitudinal or daily diary analyses.
---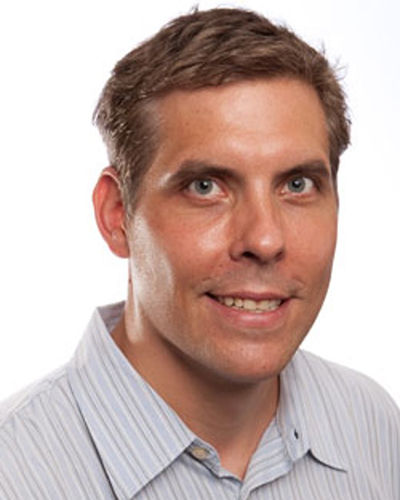 Dr. Mike Zvolensky – Co-investigator
Dr. Zvolensky is a Distinguished Professor in the Department of Psychology at University of Houston and Director of the Anxiety and Health Research Laboratory and Substance Use Treatment Clinic. He has published over 400 scholarly works on the co-occurrence of anxiety and stress-related psychopathology with substance use disorders. His research program has received awards from the numerous organizations, including the American Psychological Association, Anxiety and Depression Association of America, and Association for Advancement of Cognitive and Behavior Therapy.
---
Post-doc and graduate student research assistants
Erica Baranski
Zihan Liu
Tanya Smit
Galen Snyder
Charissa Samaniego
Drake van Egdom
Evon Jeff-Eke
OUR INDUSTRY PARTNERS
BAKER HUGHES
Baker Hughes (NYSE: BKR) is an energy technology company that provides solutions for energy and industrial customers worldwide. Built on a century of experience and with operations in over 120 countries, our innovative technologies and services are taking energy forward – making it safer, cleaner and more efficient for people and the planet. Visit us at bakerhughes.com.
---
DIAMOND OFFSHORE DRILLING INC.
Diamond Offshore traces its beginnings to the earliest days of the offshore drilling industry. Decades of innovation, multiple acquisitions of rigs and companies, and an unwavering commitment to safety compose the chapters of history and define Diamond Offshore as an established world leader in offshore drilling. Visit us at diamondoffshore.com.