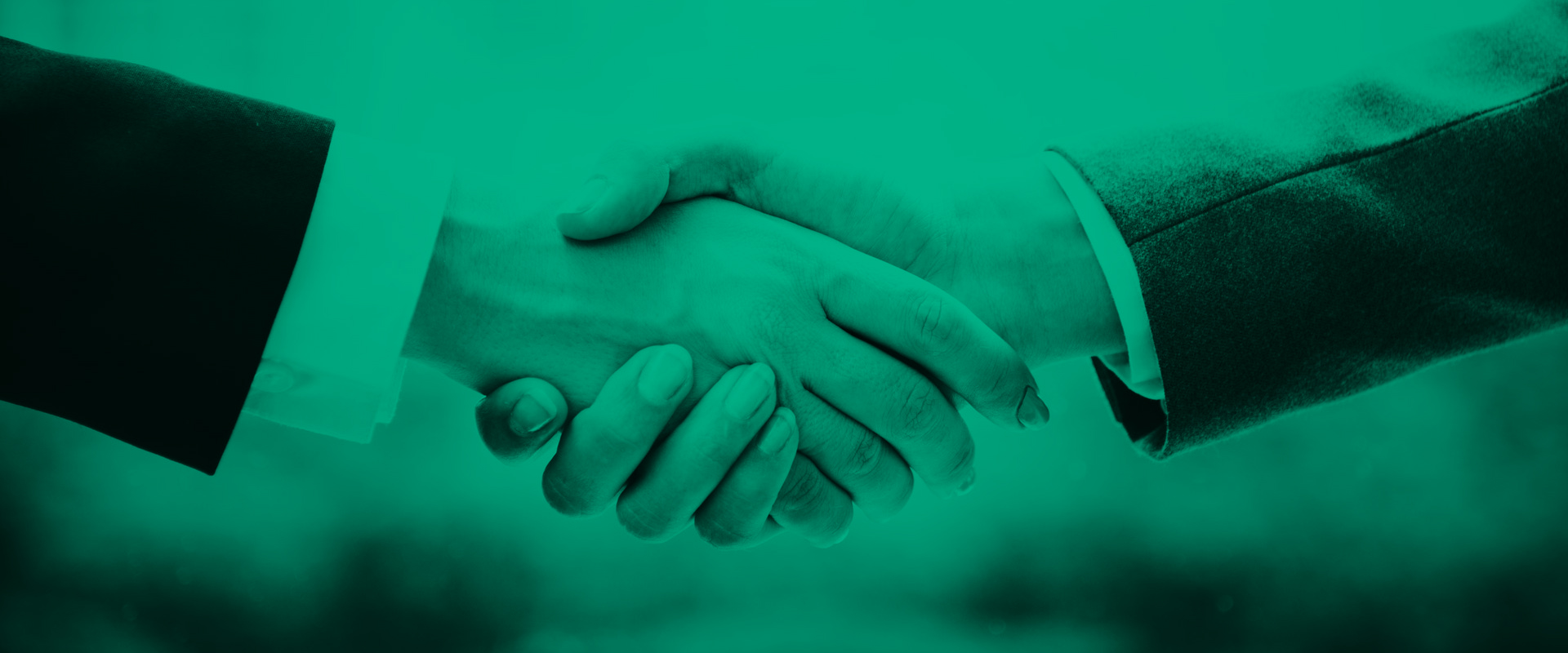 MEET MANAGING DIRECTOR DR. SURYANARAYANAN RADHAKRISHNAN
Dr. Suryanarayanan Radhakrishnan is a Clinical Assistant Professor in the Decision and Information Sciences and the Managing Director of UH Energy. He previously worked with Shell Oil Company where he held various positions in Planning, Strategy, Marketing and Business Management.
Since retiring from Shell in 2010, Dr. Radhakrishnan has been teaching courses at the Bauer College of Business in Supply Chain Management, Project Management, Business Process Management and Innovation Management and Statistics.
At UH Energy, he has been involved in the development of the UH strategy, working closely with the Energy Advisory Board. He coordinates the day to day activities of UH Energy. Dr. Radhakrishnan obtained a bachelor's degree in Mechanical Engineering from Osmania University, India; a master's degree in Industrial Engineering from Oklahoma State University and a doctoral degree in Business Administration from University of Houston.
The Mission
The University of Houston, in collaboration with a consortium of energy companies, is advancing the practice of Corporate Social Responsibility (CSR) focused on the various sectors of the energy industry. We intend to educate and carry out research in collaboration with members of the Consortium for Energy Corporate Social Responsibility (CECSR).
The purpose of the CECSR organization is to enable a common platform for industry and academic subject matter experts to enable sharing of practices, development of common approaches, address many of the critical commercial and pedagogical issues, address critical research and deployment challenges that advance CSR knowledge and its translation to the energy business, all with the intent to advance the practice of CSR in the energy industry.
The initial focus of CECSR will be on:
Development of methodology and approach for addressing the business case for practice of CSR in the upstream, midstream and downstream energy industry
Establishing processes and rubrics for CSR implementation in the various sectors of the energy industry
Development of standards for CSR performance metrics
Development of training materials and training of entry level, mature CSR professionals and energy industry executives
FEATURED CONSORTIUM FOR ENERGY CORPORATE SOCIAL RESPONSIBILITY CONTENT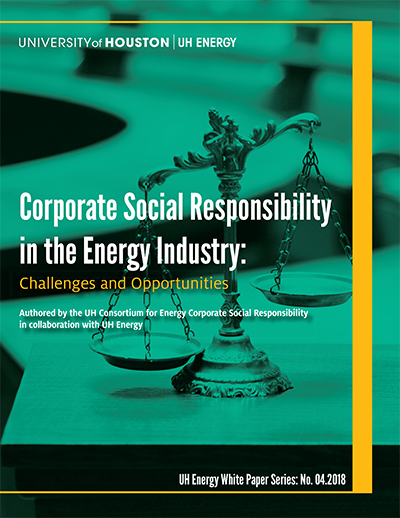 Corporate Social Responsibility in the Energy Industry: Challenges and Opportunities
Authored by the UH Consortium for Energy Corporate Social Responsibility in collaboration with UH Energy Chair, Strategic Planning Sub-Committee
UH Energy White Paper Series: No. 04.2018
DOWNLOAD