CCUS And The 45Q IRS Guidance - What We Know Now And What Remains?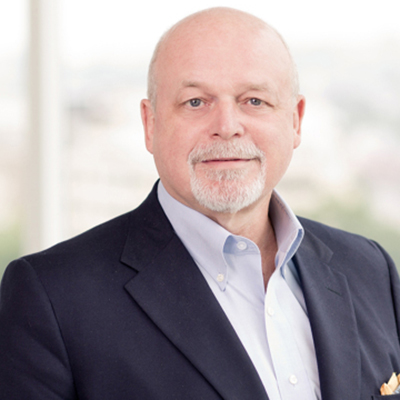 Guest Speaker: David Lowman, Partner, Hunton Andrews Kurth LLP
The topic of CCUS has been of key marketplace interest over the past few years and this has culminated with the recent release of the NPC Study "The Dual Challenge." The road-map of at-scale deployment of CCUS has a number of challenges and opportunities, but of prime interest and clarity to enable investment is the updated IRS guidance on 45Q. Comments were solicited this past summer and the IRS has released a series of updated and clarified rulings that we will review and discuss in this Webinar presentation by the CCME. The Webinar will feature subject matter expert, David Lowman, Partner at Hunton Andrews Kurth LLP.
Presentation Key Insights