UH Professor Creates Research Connections with GIAN Program By Janet Miranda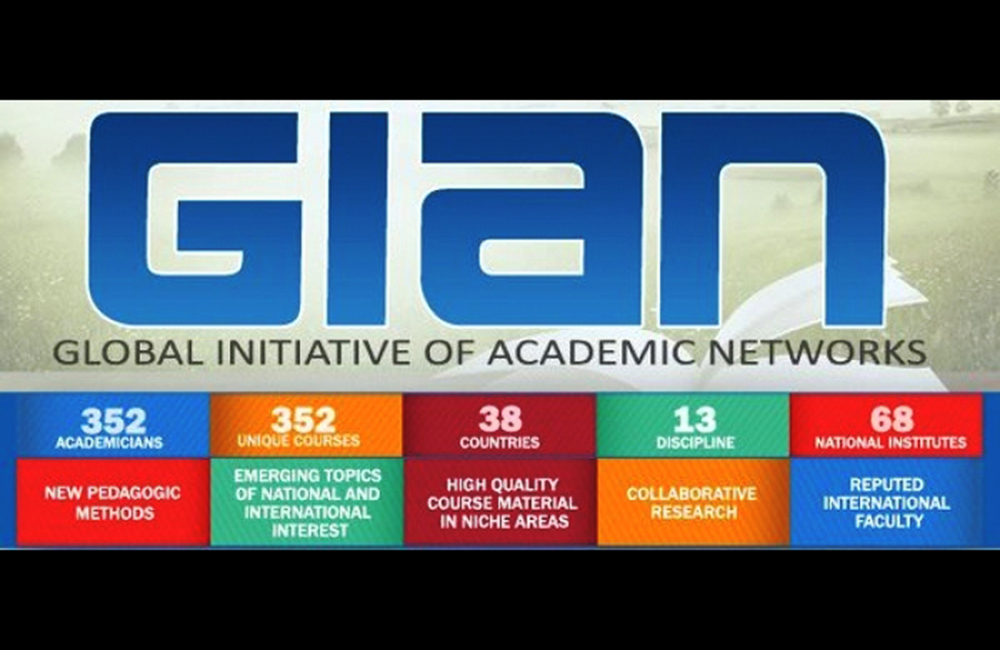 Rakesh Verma, professor of computer science and director of ReDas Lab at the University of Houston, taught a short course called "Security from the Data Science Perspective" at the Indian Institute of Technology Ropar, under a competitive Indian government program called the Global Initiative of Academic Networks, also known as GIAN.

GIAN is a program started by the Indian government to bring a talented pool of international professors to augment the country's existing academic resources and encourage collaboration between faculty. Under the program, foreign faculty can participate in short or semester-long courses.

The opportunity allowed Verma to share knowledge and connect with students at IIT Ropar. At UH, Verma has taught courses focused on computer and network security; at IIT Ropar his short course focused on the role data science plays in security.

As part of the GIAN program, Puneet Goyal, a computer science professor at IIT Ropar, has visited Verma's research group during the past two summers, boosted by an IIT grant.