UH Energy Launches Executive Education Program By Janet Miranda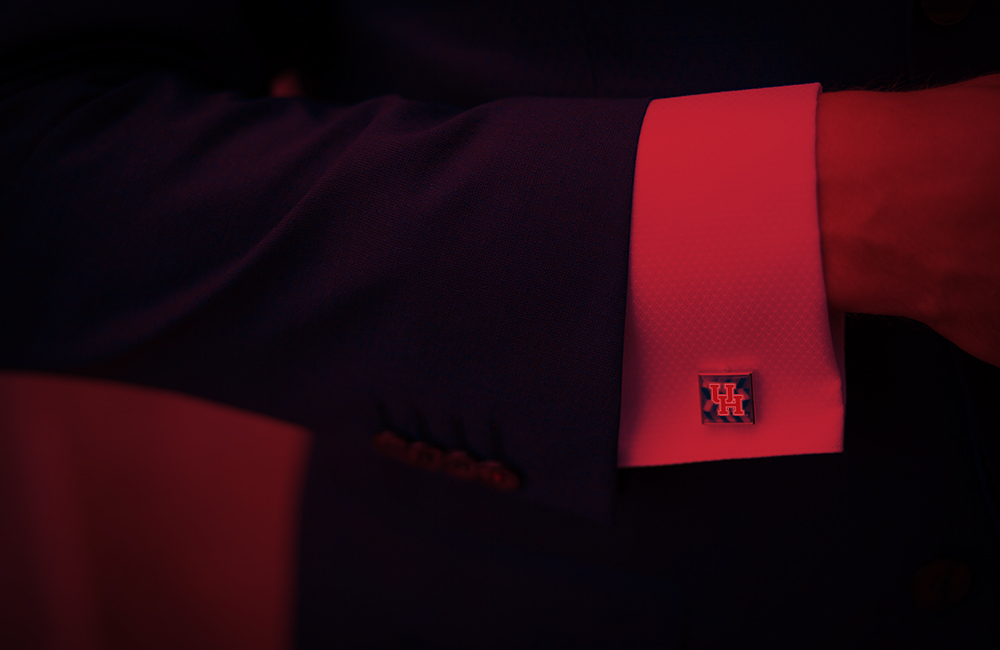 UH Energy and the Center for Carbon Management in Energy are launching a new certificate program, the Executive Certificate in Sustainable Energy Development. The certificate is aimed at both senior and future energy executives and will prepare them for the rapidly changing global energy industry. Led by industry experts and faculty advisors, it can provide a unique foundation for future leaders of the energy industry.
"The executive program is central to the University of Houston being recognized in terms such as energy sustainability, carbon management and the ongoing energy transition," said Charles McConnell, energy center officer of the Center for Carbon Management in Energy, who led planning for the new certificate program.
It will start in January and will be offered in two-week and four-week formats.
The first section of the certificate is focused on the global energy outlook, covering topics including the global energy chain and the challenges of a changing marketplace.
The second section will include site visits and interaction with major industry participants in the Houston energy industry. Students will also complete a team project geared toward providing a perspective valuable for knowledge transfer and for future development.
The first class of students will include international energy professionals from Singapore, Thailand, Malaysia and the Middle East.
"Overseas companies are specifically targeting UH and Houston's business community to learn about the industry and build long-term relationships," McConnell said. "The international focus of the [certificate's] first group will build bridges not only in the learning experience but in our relationships."
The certificate combines key elements of business, finance, policy and technology that define sustainable development for the energy sector. Participants will learn industry fundamentals of oil and gas, petrochemicals and electric power, along with critical elements of the energy transition, including carbon management and the framework for sustainable energy development.