Electrification of Rail and Sea Transportation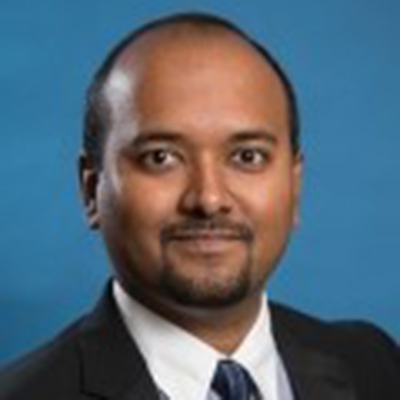 Guest Speaker: Dr. Harish Sarma Krishnamoorthy
Assistant Professor, Department of Electrical and Computer Engineering, University of Houston
Associate Director, PEMSEC Consortium
Electrification of automobiles and aircrafts has gained a lot of attention over the last few years, mainly owing to the higher efficiency and carbon footprint. Transportation electrification extends even beyond that. There have been several developments in more electric railways and ships, which also play a crucial role in reducing carbon emissions.
Electric rail recently got even more attention in the U.S. since the high-speed train between Houston and Dallas received federal approval. It is estimated that the rail and sea transportation together contribute 3% to 5% of the total carbon emissions due to human activity.
This talk will discuss some of the trends and advancements in the electrification of rail and sea transportation, along with a broad view of the different electrical systems used in these applications.