2022 – 2023 Energy Symposium Series | Critical Issues in Energy
UH Energy and the UH Center for Carbon Management in Energy (CCME) are hosting a day-long symposium to discuss pathways and solutions to make Texas carbon neutral by 2050. The symposium is a culmination of a multidisciplinary University of Houston research initiative that aims to meet three concurrent objectives a) ensuring affordable, reliable, and sustainable energy for all, b) preserving and improving the quality of life for Texans as demographics rapidly change, and c) maintaining and strengthening the state's global leadership in the energy industry. UH experts and our energy industry partners will serve as panelists to discuss the drivers, opportunities, and challenges for change, quantifying cogent and plausible pathways for carbon neutrality in Texas, cradle-to-grave lifecycle analyses and techno-economic analyses of proposed solutions, and understanding the associated carbon, socioeconomic, environmental, and equity impacts across five focus areas:
Carbon Capture, Utilization, and Storage
Electric Grid
Transportation
Financial Incentives
Workforce Development
CCUS (Carbon Capture, Usage and Storage)
Symposium Moderator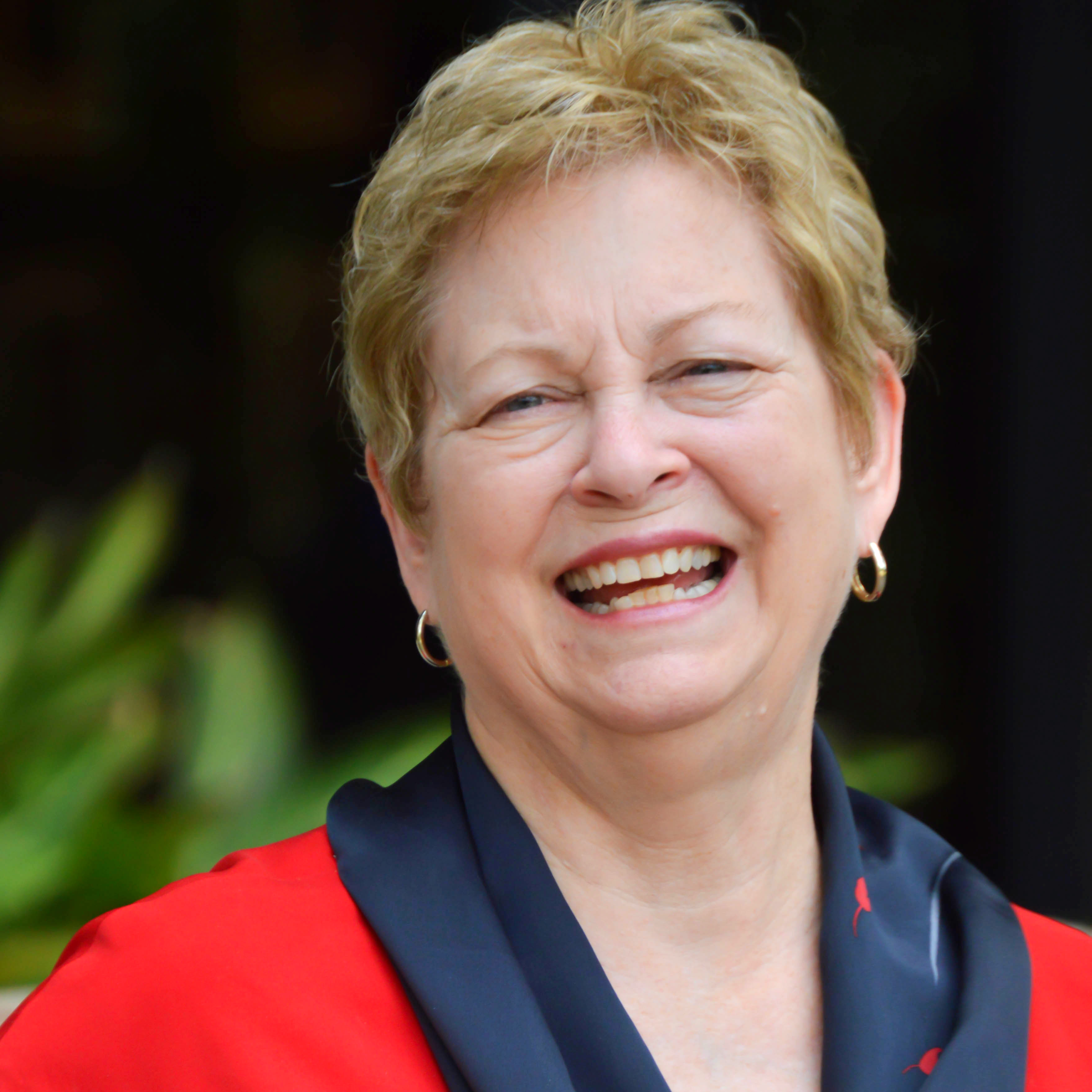 Christine Ehlig-Economides is Professor and holds the William C. Miller Chair honoring Charles V. Fitzpatrick at the University of Houston. Prior to her current position, Ehlig-Economides taught at Texas A&M University for ten years and worked twenty years for Schlumberger. While at A&M, she managed research in production and reservoir engineering in conventional and shale reservoirs and helped the petroleum engineering department to grow and evolve to a broader energy scope.
Ehlig-Economides was elected to the U.S. National Academy of Engineering in 2003, was a member of the National Academy of Science Committee on America's Energy Future, and is currently a member of the NRC Board on Energy and Environmental Systems (BEES). She is one of sixteen Quantum Reservoir Impact (QRI) Scholars and has recently been named a Chief Scientist for the Sinopec Research Institute on Petroleum Engineering as one of the Thousand Talents in China. Ehlig-Economides earned a Bachelor of Arts in Math-Science from Rice University, a Master of Science in chemical engineering from the University of Kansas, and a Ph.D. in petroleum engineering from Stanford University.
Symposium Speakers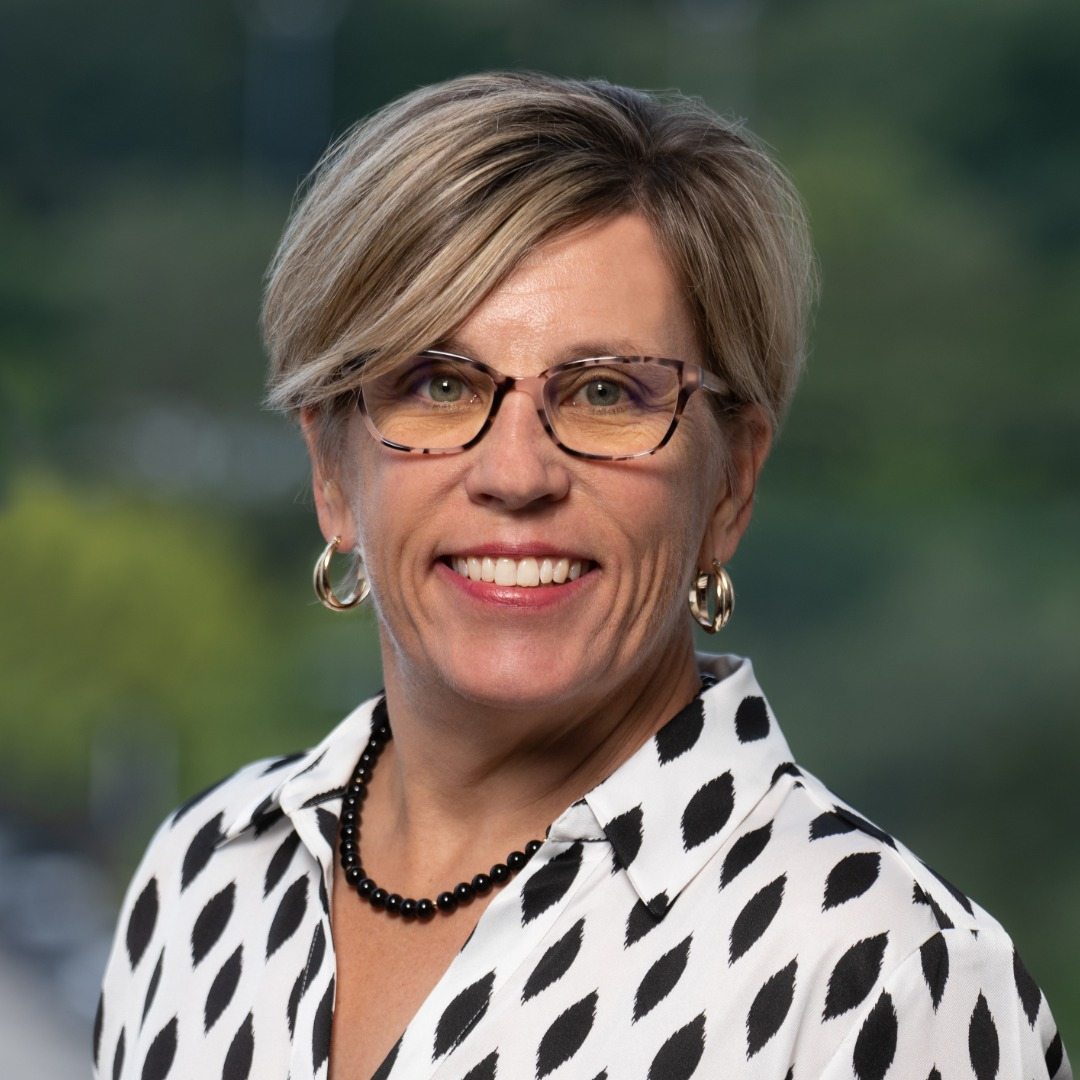 Electric Grid
Symposium Moderator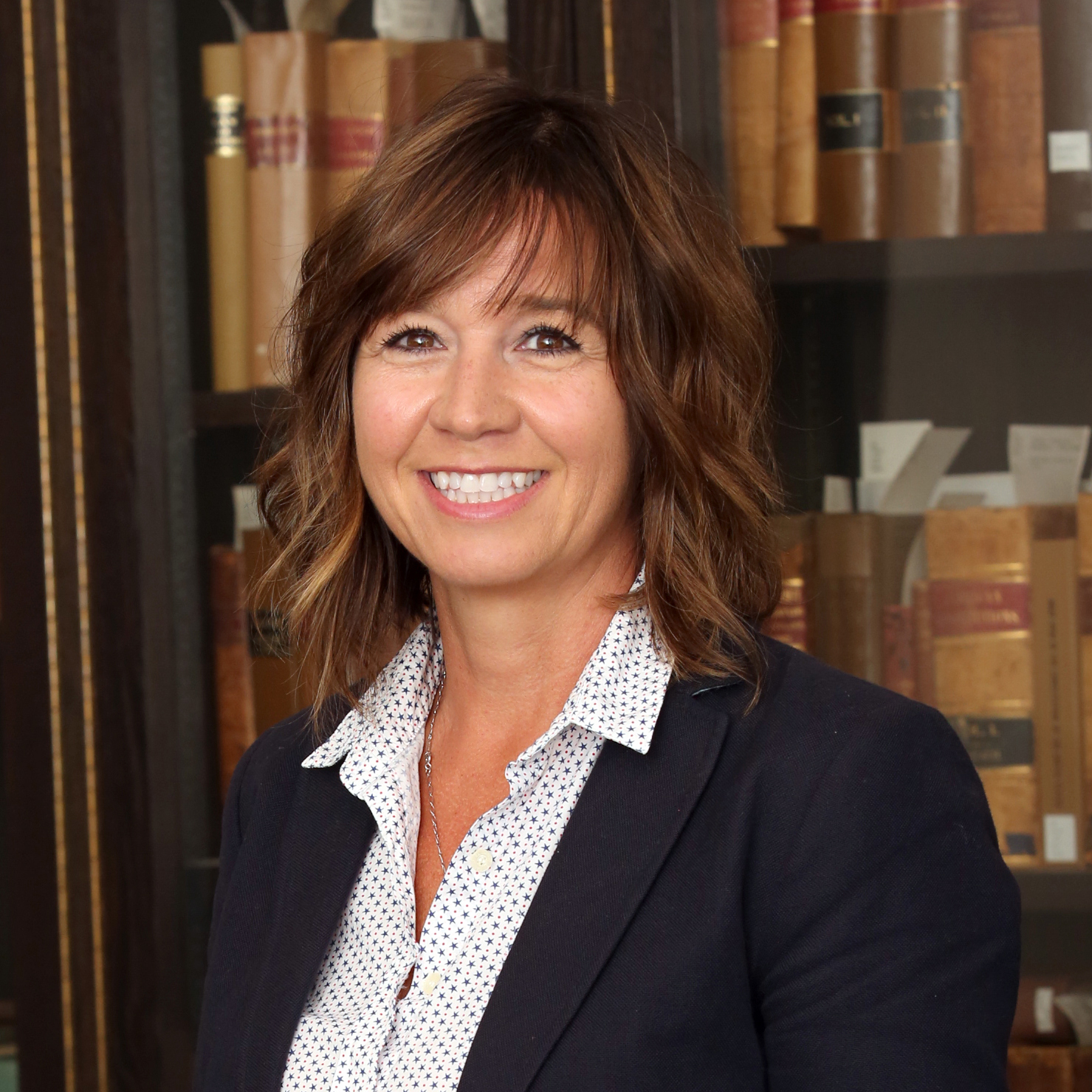 Gina S. Warren is the George Butler Research Professor of Law and co-director of the Environment, Energy & Natural Resources Center. She teaches classes in property law, energy law, renewable energy law, oil & gas law, and international energy law. Her research explores the role of policy and regulation in the area of sustainable energy, with a focus on renewable energy, climate change, and distributed generation.
Warren has published numerous scholarly articles on energy-related topics in such prominent journals as the Boston University Law Review, the Columbia Journal of Environmental Law, the Nebraska Law Review, the Maryland Law Review, and the Pittsburgh Law Review. Her scholarship has been cited by the Colorado Supreme Court and was showcased by the Washington Post. Warren's work has also been excerpted in a prominent energy and renewable energy textbooks.
Professor Warren was in private practice for several years prior to entering academia. She worked as a litigator in energy and utility law for the international law firm of Perkins Coie based in Seattle, Washington as well as a litigator in a prominent regional firm Post & Schell based in Philadelphia, Pennsylvania. Professor Warren also completed a clerkship for the Honorable Michael Winkelstein of the Appellate Division of the Superior Court of New Jersey. Warren holds a Bachelor of Science in Psychology from the University of Arizona and a Juris Doctorate from Rutgers School of Law.
Symposium Speakers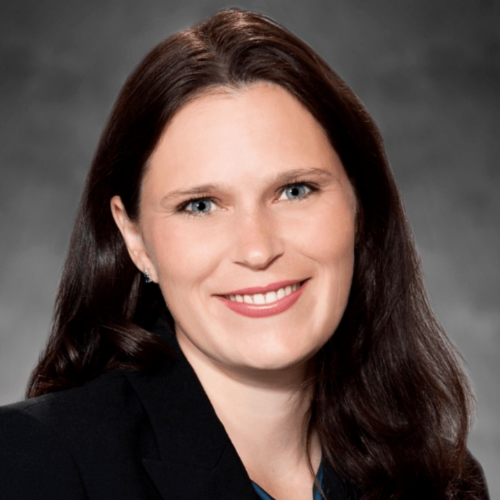 Financial Incentives
Symposium Moderator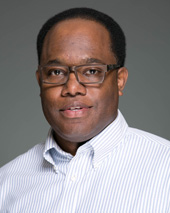 Norman ("Norm") Johnson is the Bauer Professor of Business Analytics, and Chair, of the Decision and Information Sciences Department. Norm also holds a joint appointment as a Professor in the Hobby School of Public Affairs. His expertise is in the areas of decision-making, psychometric analysis, data mining, and predictive analytics. He has been involved in teaching and research in these and other areas for almost two decades. In applied research and practice, he focuses on developing predictive models that are based on numeric and textual data. Norm's academic research focuses on computer-mediated negotiations and human behaviors.
His research appears in several leading journals such as MIS Quarterly, Journal of Management Information Systems; Decision Support Systems, European Journal of Information Systems, Information Systems Journal, among others. Prior to his career in academia, Norm was as an Assistant Actuary who developed pricing models and valued pension funds. Currently, in practice, Dr. Johnson is a senior advisor on Data Analytics to companies in several industries.
Symposium Speakers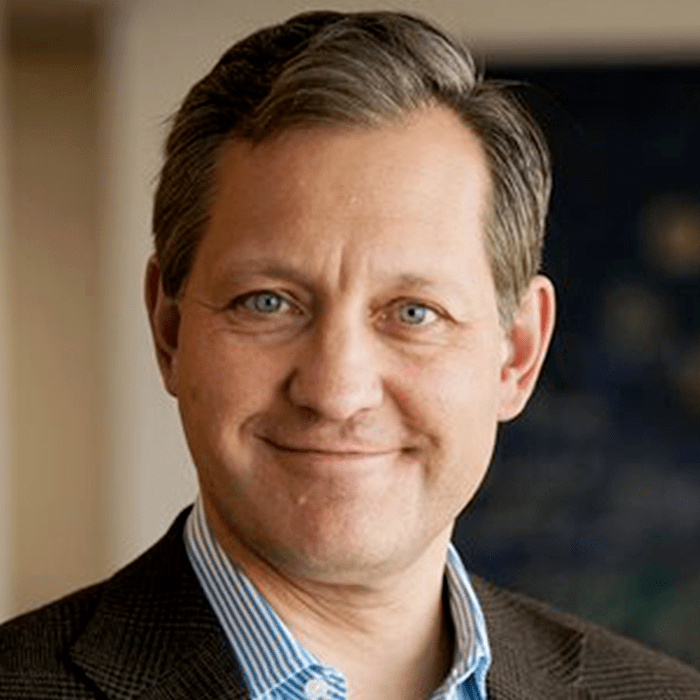 Transportation
Symposium Moderator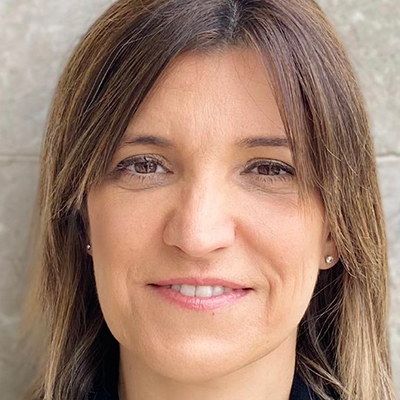 Funda Sahin is an Associate Professor of Supply Chain Management at C.T. Bauer College of Business, University of Houston. She holds a Ph.D. in Supply Chain Management and an MBA from Texas A&M University. Her teaching and research interests are in logistics, operations and supply chain management, inventory planning and control, information technology applications in supply chain management and sustainability. Her research publications have appeared in leading operations and supply chain management journals. She has been recognized for her research and leadership related service work and received various awards.
Dr. Sahin consistently presents in academic/professional societies. She has been an invited speaker at many academic conferences and industry sponsored meetings. She consulted with leading firms from various industries including automotive, pharmaceutical, equipment, building products and electronics manufacturing, among others. Dr. Sahin is an active member and Past President of Decision Sciences Institute (DSI). She is also an active member and a Vice-President of the Production and Operations Management Society (POMS). She also served as the Supply Chain Management Doctoral Program Coordinator at Bauer College of Business. She has taught/teaches at the undergraduate, graduate (masters and doctoral) and executive levels.
Symposium Speakers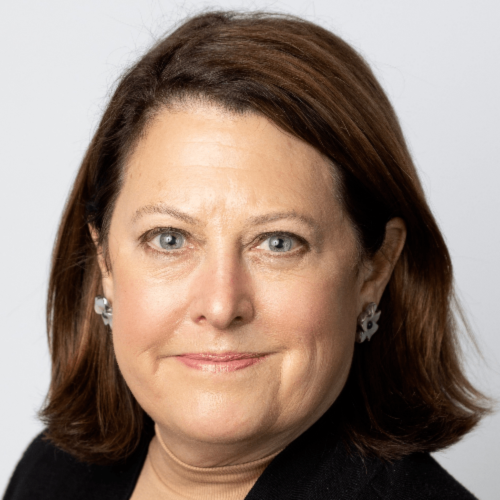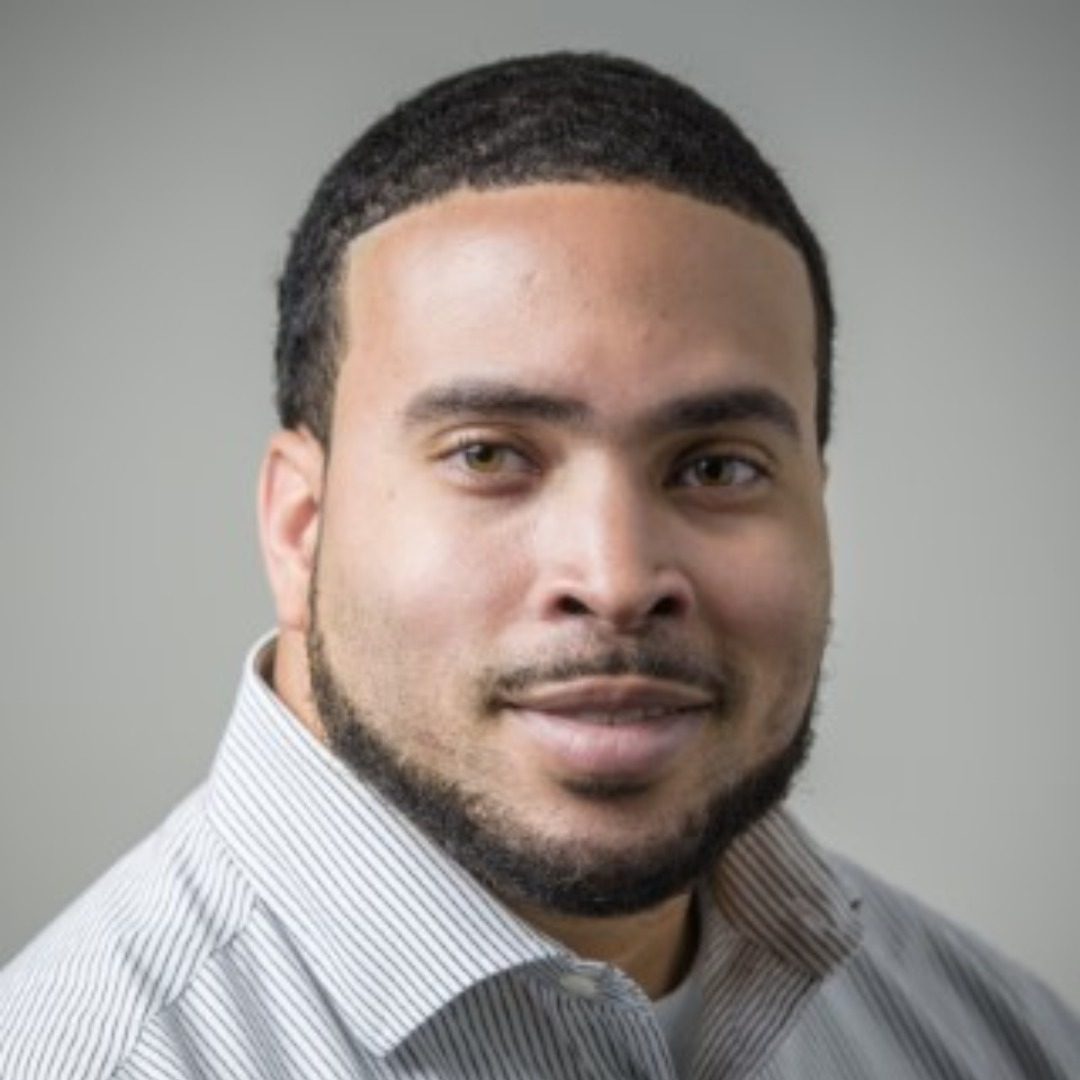 Workforce development
Symposium Moderator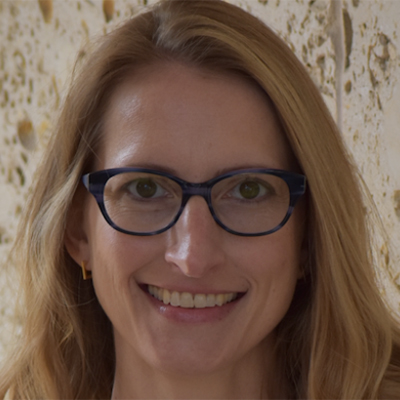 Gail Buttorff is an Instructional Assistant Professor at the Hobby School of Public Affairs, where she also serves as the director of the school's Survey Research Institute. Having joined the Hobby School as a Visiting Assistant Professor in 2017, Buttorff holds a Ph.D. and M.A. in Political Science from the University of Iowa, and a B.A. from New York University in Economics and Political Science.
Her research interests focus on elections, gender, and public policy in the Middle East and Gulf Cooperation Council countries, quantitative and survey methodologies. She is the author of Authoritarian Elections and Opposition Groups in the Arab World. Her work as also been published by Electoral Studies, Journal of Theoretical Politics, and by the Baker Institute for Public Policy, among others. Her research has been supported by the National Science Foundation and the Council of American Overseas Research Centers.
Symposium Speakers