2021 TIEEN Webinar: Turn Energy Efficiency Into Cash Savings - Thursday, April 15, 2021 2:00-3:30 pm
Theme: Turn Energy Efficiency Into Cash Savings
A Webinar from the Texas Industrial Energy Efficiency Network (TIEEN)
The Texas Industrial Energy Efficiency Network (TIEEN) is a network of publicly supported industrial energy-efficiency organizations in Texas. In this webinar, four of the TIEEN organizations come together to show you how you can leverage their capabilities and resources to improve your bottom line. TMAC, TAMU-IAC, the Southcentral CHP-TAP, and The Texas PACE Authority will describe a wide range of technical support and attractive financing opportunities that are available to Texas manufacturers to improve efficiency, resilience, competitiveness, and profitability. PDH certificates are available for participation in this event. This webinar is cohosted by the Texas Industrial Energy Efficiency Program and the Lone Star Chapter of the Association of Energy Engineers, and supported by the Texas State Energy Conservation Office.
---
RECORDED SEGMENTS
Recording Segment Timestamps
---
WEBINAR SEGMENTS
The Benefits of CHP and WHP in Industrial Facilities
Segment Overview:
Join us to learn how combined heat and power and waste heat to power can provide significant operational savings and benefits to your facilities. Gavin Dillingham, Director, US DOE Southcentral CHP TAP, will discuss the benefits CHP can provide manufacturing and industrial facilities including improving resilience, reducing emissions, integrating onsite renewable energy and lowering overall operating costs.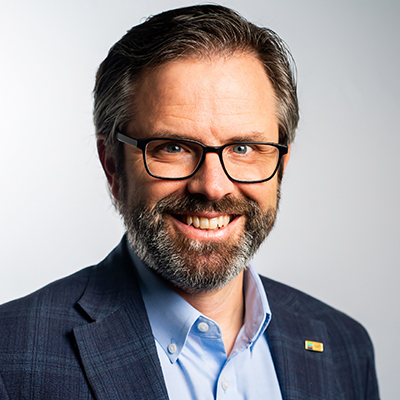 Guest Speaker:
Gavin Dillingham, PhD, Director, US DOE Southcentral CHP TAP, HARC
gdillingham@harcresearch.org | 281-216-7147
Dr. Gavin Dillingham is Program Director for Clean Energy at HARC and Director, US DOE Southcentral CHP TAP. Dr. Dillingham joined HARC in 2012 where he leads research and program efforts focusing on policy and regulatory efforts to improve the climate resilience of the electric power infrastructure and built environment. He has worked climate related matters for the last twenty years in both the private and public sector. Much of this work focused on working with the public and private sector to identify, develop and implement appropriate policies and programs to support climate action planning and greenhouse gas mitigation efforts. Dr. Dillingham received his PhD from Rice University in 2008.
---
Leading Lean to Energy Savings
Segment Overview:
This presentation provides on understanding of lean principles and how the typical 8 wastes of lean can be expanded to surface energy wastes. Hidden wastes—sometimes buried in facilities and support functions—can be significant, as can the costs associated with them.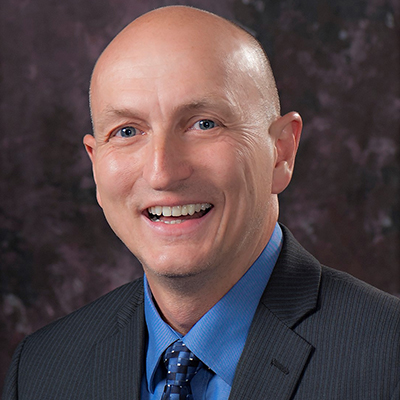 Guest Speaker:
Kurt Middelkoop, Senior Sustainability Engineer, University of Texas at Arlington, TMAC
kurt.middelkoop@tmac.org | 817-307-0613
Kurt Middelkoop has spent the past 34 years working with organizations to help them become better at what they do. His focus is to teach others how to see things that they often overlook to help increase both profitability and competitiveness. He has a passion for helping organizations succeed and understands the difficulty of making behavioral changes necessary for growth. His background as a small business owner and manufacturing engineer in the defense industry bring him a good understanding of the daily issues and pressures organizations face to remain competitive. Kurt presents a holistic, integrated approach advocating Sustainable Manufacturing practices (economic, environmental, and social). His career efforts have helped organizations save over 28.6 million in savings.
---
How to Reduce Your Operating Energy Costs in a Hurry!
Segment Overview:
This presentation will focus on the all-to-common, easily implementable cost savings practices that are all-to-often not followed by a large number of industrial manufacturing sites. Learn how to take advantage of the assistance of the TAMU Industrial Assessment Center to discover the potential savings that are common to industrial sites and implement your energy cost-savings program. A wide range of equipment, conservation practices, and their typical cost savings will be explained with case studies.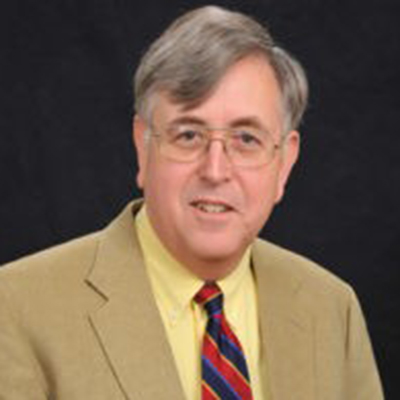 Guest Speaker:
Jim Eggebrecht, Assistant Director, TAMU Industrial Assessment Center
jegge@tamu.edu | 979-862-2176
Jim Eggebrecht has been the Assistant Director of the Texas A&M University Industrial Assessment Center for the last 26 years. He has also assisted the Texas A&M University System in its purchase of electrical energy for the System's various campuses and agencies. Jim's area of expertise is in energy efficiency and energy management in industrial plants. As the Assistant Director of the TAMU IAC, he has performed over 460 industrial assessments at a wide array of industrial facilities. The TAMU IAC has trained over 300 students in industrial energy management. Jim had two articles recently published in the electronic and print versions of Chemical Processing magazine, dealing with several quick energy cost saving avenues for plants to explore. Jim received a B.S. in Mechanical Engineering from Oklahoma State University in 1976 and a M.S. in Mechanical Engineering from Texas A&M University in 1994.
---
PACE – A New Financing Option for Industrial Energy, Water and Environmental Projects
Segment Overview:
How can you improve plant efficiency, reduce operating costs and attain ESG objectives without competing for internal capital? Texas PACE (Property Assessed Clean Energy) financing enables industrial site owners to obtain affordable, long-term financing covering 100 percent of the cost for energy efficiency, water conservation and on-site generation technologies. PACE secures private, cash-flow-positive financing for terms that match the projected useful life of the improvements, resulting in savings that exceed the amount of the repayment. The Texas PACE Authority operates PACE programs for 55 cities and counties across the state.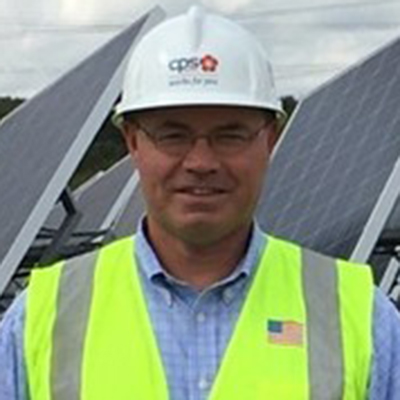 Guest Speaker:
Dub Taylor, Chief Operating Officer, Texas PACE Authority
dub@texaspaceauthority.org | 512-431-3040
Dub Taylor joins the Texas PACE Authority after 21 years as the director of the Texas State Energy Conservation Office (SECO). Under his leadership, SECO helped the state make the most of domestic energy, reduce state and local government energy costs and promote cost-effective clean energy technologies. Prior to joining SECO, Taylor's public sector experience includes six years with the Texas Railroad Commission's Alternative Fuels Research and Education Division. Taylor's private sector experience was focused in commercial real estate, property appraisal and property tax consulting. He is a native of Dallas and graduate of the University of Texas at Austin.