H. David Ramm Chairman and CEO of BrightSource Energy, Inc.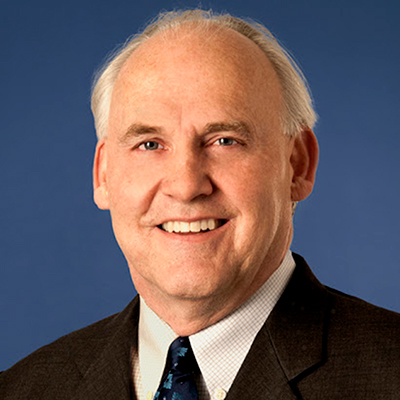 Dave Ramm currently serves as the chairman and CEO of BrightSource Energy Inc., a leading global provider of concentrating solar thermal technology. He also is the managing partner of Dymar Development LLC, a Houston-based energy development and consulting company and serves as director, Mexico Pacific Limited LLC, a Houston based developer of LNG export capability.
In 2002, Ramm co-founded DKRW Energy, LLC, an energy infrastructure development company, which developed 700 megawatts of U.S. wind energy, was active in natural gas infrastructure development for northwest Mexico and led US efforts to commercialize coal-to-liquids technologies. He previously served as president, CEO and director of Integrated Electrical Services, president of Enron Wind Corporation, managing director of Enron Renewable Energy Corporation and has held senior management roles at United Technologies Corporation including VP of marketing and sales for Otis Elevator and chairman and CEO of UTC Fuel Cells. Prior to beginning his civilian career, Ramm served nine years as a U.S. Army officer.
Ramm holds a B.S. in Mechanical Engineering from the United States Military Academy at West Point, a M.S. in management from the Sloan School at MIT, and an MBA from Long Island University's Roth School of Business. He is a member of the External Advisory Committee for the U.S. Department of Energy's National Renewable Energy Laboratory.