Carri Lockhart SVP Offshore North America Equinor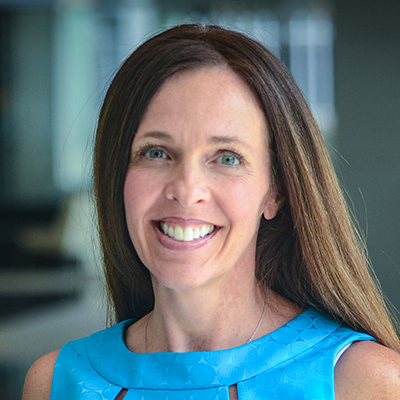 Carri Lockhart is the Senior Vice President for Equinor's offshore business in North America and country presence in Mexico.
With more than 24 years in the international energy industry Lockhart has a broad background from production operations, facility management and business development within onshore and offshore oil and gas production.
Lockhart joined Equinor in 2016 from Marathon where she started her career as a reservoir and production/operations engineer before going on to senior leadership positions including Director of Business Development - the Americas, Alaska Regional General Manager, Vice President UK – North Sea, Vice President Bakken and Vice President Eagle Ford.
Lockhart is a member and past board member of several industry groups and non-profit organizations. She holds a Bachelor of Science degree in Petroleum Engineering from Montana College of Mineral Science and Technology.