Top Stories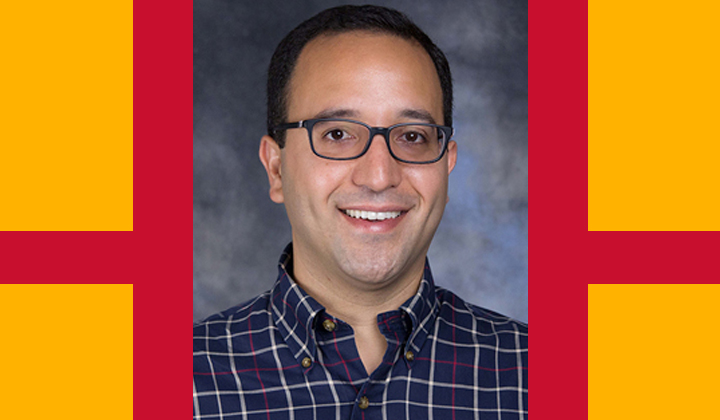 The Role of Racial Discrimination in Alcohol Abuse
Associate Professor of Psychology Andres Viana has received a $900,000 Mentored Patient-Oriented Research Career Development Award from the National Institute on Alcohol Abuse and Alcoholism. Viana will use the funds to examine the impact of racial discrimination in moderate-to-heavy drinking adult Latinxs.  Read more …
---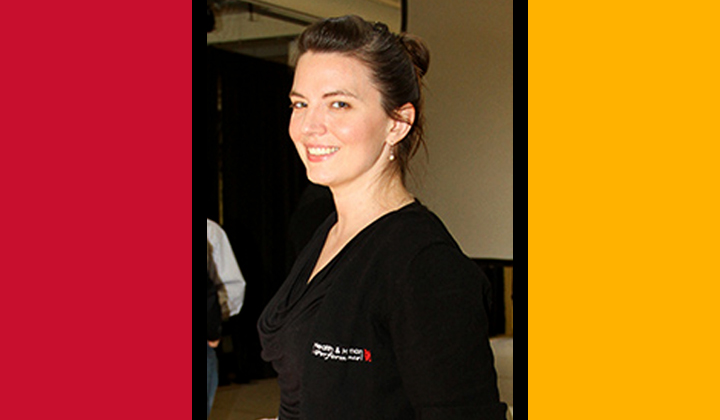 Professor Recognized by American Heart Association for Diabetes Research
Department of Health and Human Performance Associate Professor Stacey Gorniak has been named a fellow of the American Heart Association. Gorniak investigates how changes in neuromuscular control resulting from age and Type 2 diabetes affect daily life. Read more …
---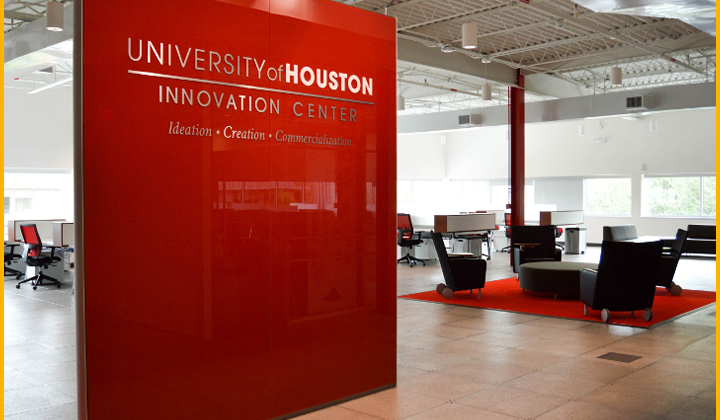 UH System Launches $2 Million Technology Bridging Fund
The UH System has launched a $2 million research fund to help faculty inventors bridge the gap between research and commercialization. The Chancellor's Technology Bridging Fund will offer grants to qualifying faculty to cover costs between proof of concept and commercialization. Officials expect to make between four and 10 awards for each of the next five years; most will be between $25,000 and $75,000. Read more …
---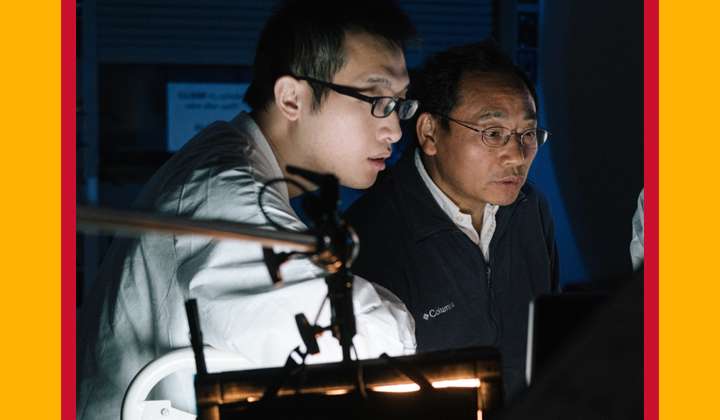 New Low-Cost Thermoelectric Material Works at Room Temperature
Texas Center for Superconductivity at UH Director Zhifeng Ren and a group of researchers have reported the discovery of a new material that works efficiently at room temperature while requiring almost no costly tellurium, a major component of the current state-of-the-art material. It has potential applications for keeping electronic devices, vehicles and other components from overheating. Read more …
---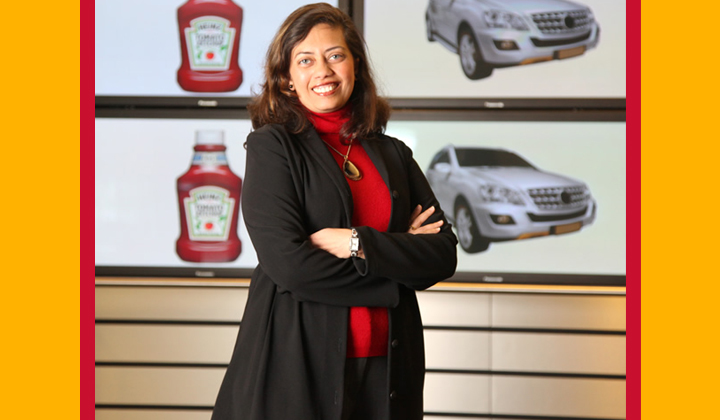 Bauer Professor Explores "Whole Self" Workplace Approach in New Research
Applying a "whole-self" approach is the foundation of the Bauer College Women in Leadership Executive Education course offered twice a year at C. T. Bauer College of Business. Bauer Professor of Marketing Vanessa Patrick is lead faculty for the course and has recently co-authored a forthcoming paper in Organizational Behavior and Human Decision Processes that advocates adopting a "whole self" approach in the workplace. Read more …
---
Our Campus
UH Libraries Special Collections is pleased to commemorate the historic 50th anniversary of NASA's July 20, 1969 moon landing with a special exhibition. Archival documents, photographs and publications related to human space flight will be on display near Special Collections on the 2nd floor of M.D. Anderson Library from July 22 – 26. Read more.
Kick off the academic year with a powerful speech by New York Times bestselling author Nic Stone. The former teen mentor earned accolades for her debut novel, "Dear Martin." Her writing covers timely topics such as racial inequities, social justice, identity and representation. Free to attend, First Lecture is sponsored by the College of Education and takes place Friday, Aug. 16. Read more.
Staff volunteers are needed to welcome UH students to campus, answer questions, provide directions and distribute free bottles of water and other free items. This fall, Cougar First Impressions takes place Monday, Aug. 19, and Tuesday, Aug. 20. Discover more.