Amplify Your Voice: Beyond the First 100 Days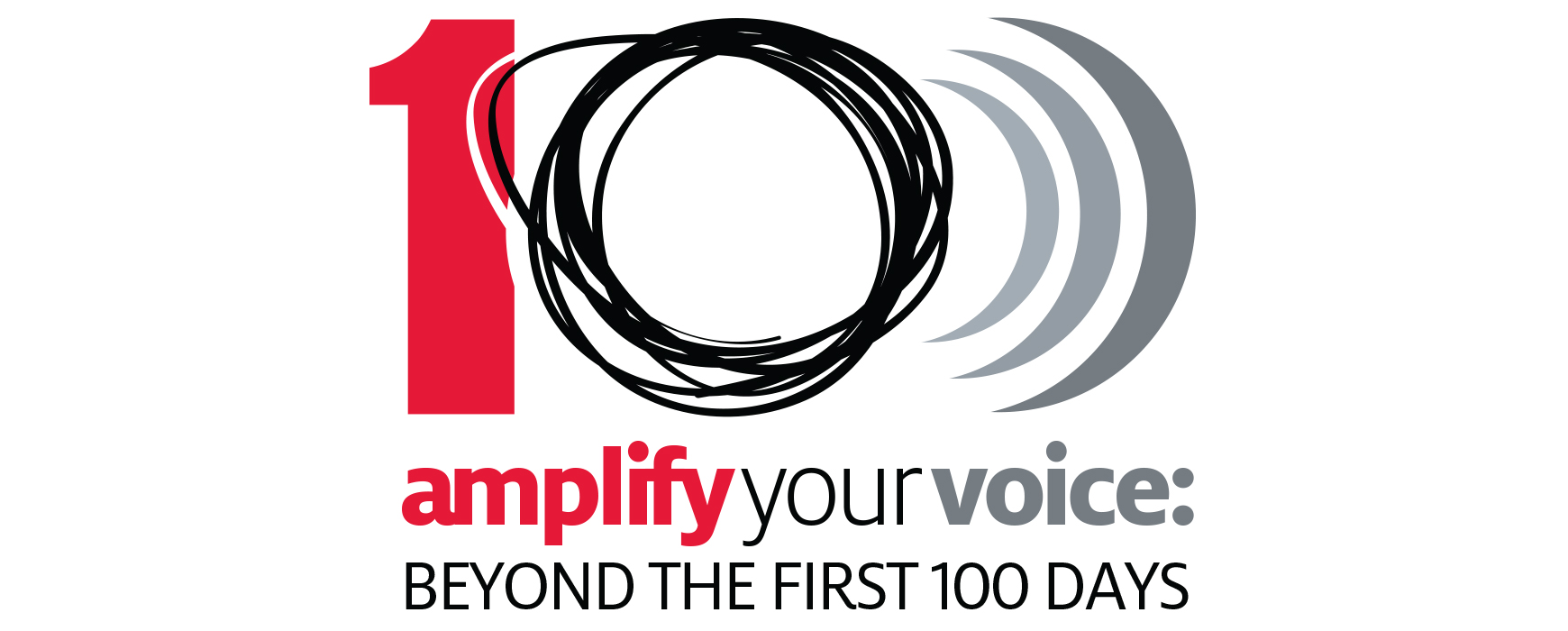 To see photos of the event, click here.
Join us for an analysis of the new Presidential administration policies. We will examine the first 100 days with a focus on the policies that impact social work and social workers. REGISTER today!

Saturday, April 29, 2017
9:00 am - 2:00 pm
UH Graduate College of Social Work, First Floor
Morning Sessions
Lunchtime Keynote Address
Afternoon Sessions
Protest with a Purpose: Grassroots Organizing


Virginia Parks

Safety and the Legal Right to Protest

Mark Humphries

Media, Messaging, and Online Organizing


Allyn West

Building Coalition; Building Consensus

Daniel Williams


Advocacy Fair Closes

 

4.0 CEUs Available.

Organizations: Register to be a part of our Advocacy Fair. There is no cost to participate. We will provide a table and chairs. The event will provide an opportunity to promote your organization and network with social workers, students, and community activists. We hope you will consider joining us!
If interested, please complete our Advocacy Fair Registration Form no later than Monday, April 17, 2017.

Questions?
Email: gcswinfo@uh.edu
or call 713-743-8075