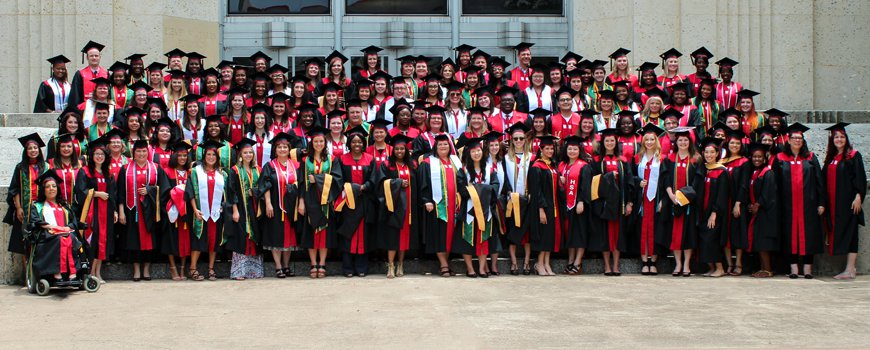 Cohort 2009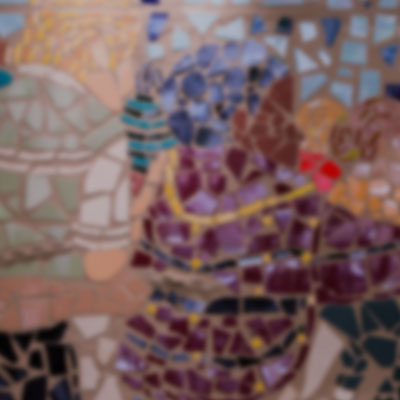 Rhonda Patrick
---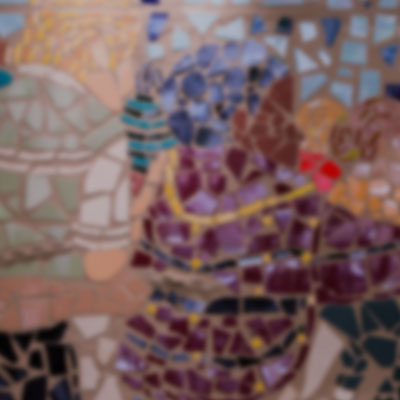 Yi Ren
Cohort 2010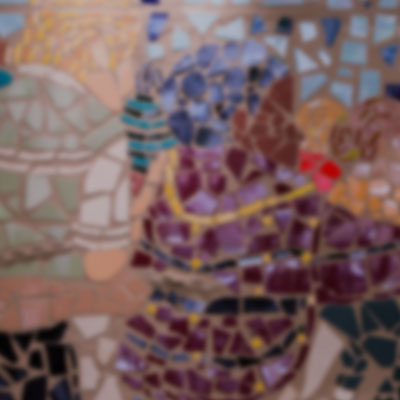 Christine Bakos-Block
Cohort 2011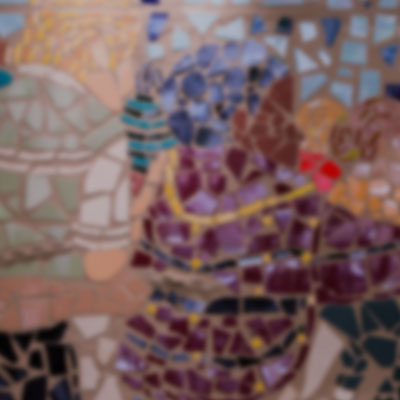 Gerald Eckert
---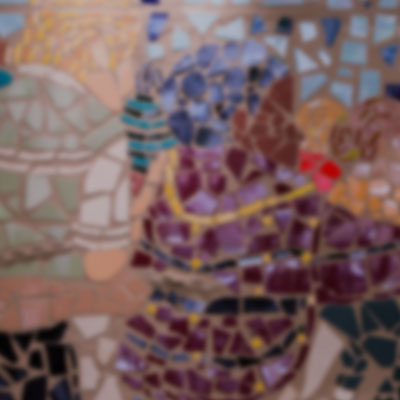 Kathleen P Foreman
---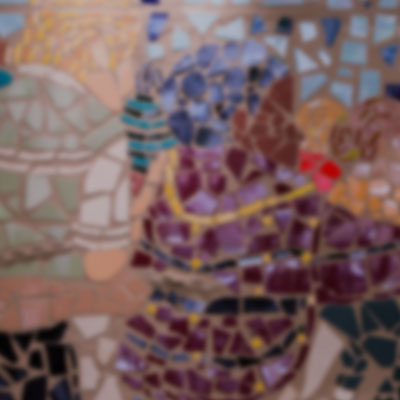 Takeisha R Plowden
Cohort 2012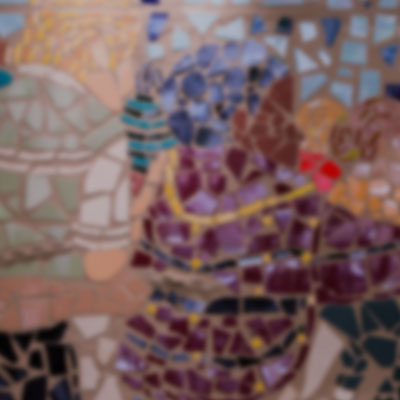 Fredreka Levingston
---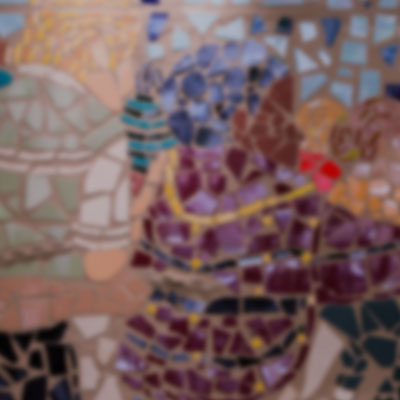 Kit Ying "Anny" Ma
---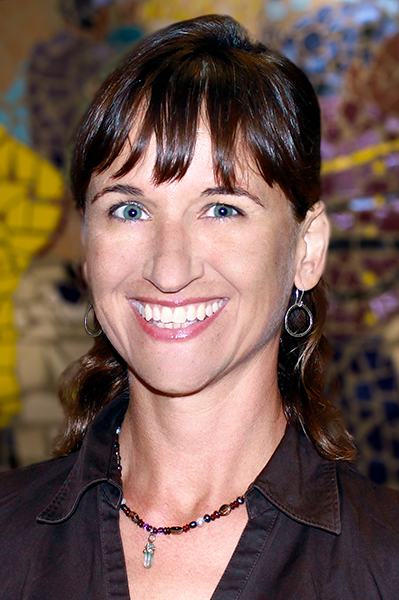 Rebecca L Mauldin
Rebecca's research focuses on social relationships and wellbeing among older adults, with a particular emphasis on relationships in assisted living facilities. She is interested in interventions that improve social integration and empower older adults to provide social support to one another. Her dissertation research uses social network analysis to examine the co-evolution of friendships, acquaintances, social support, and negative interactions with physical and cognitive functioning and depression in an assisted living facility. Rebecca's CSWE presentation, The Evolution of Student Relationships over Time in a Cohort-Based MSW Program, presents findings from a social network analysis she conducted among MSW students. Rebecca is interested in teaching macro social work, research methods, social theory, and aging studies.

---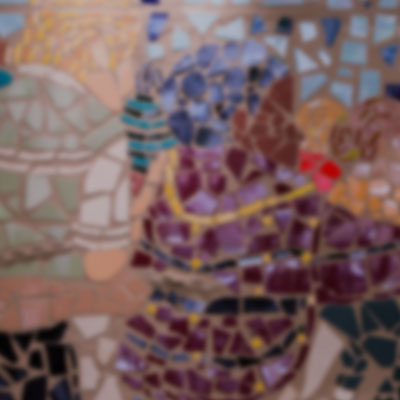 Anthony H Minter
Cohort 2013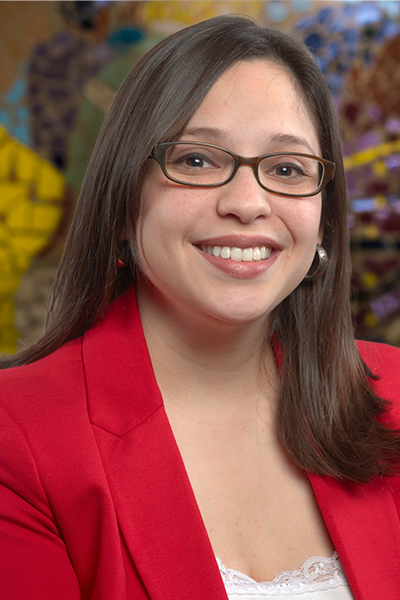 Liza Barros
Liza's research focuses on understanding factors that influence economic inequities of Latinos and Latino immigrants in the United States. Specifically, she is interested in developing interventions that promote economic development for Latinos at the micro, mezzo, and macro level. Her scholarly agenda is informed by her significant time in direct practice with the Latino community in the Houston area, and her research experience with undocumented immigrants. Liza is passionate about promoting economic justice by teaching financial capability courses to social work students. Additionally, she is interested in teaching social welfare policy and macro social work practice courses. With many years of teaching experience, Liza is proficient with face-to-face, hybrid, and online instruction and is currently a member of the online instructional design team for the new MSW online program at the GCSW.
---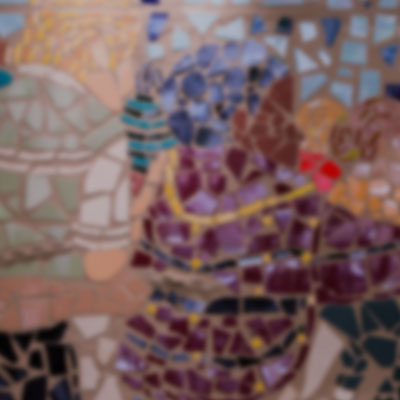 Lynley "Christain" Carr
---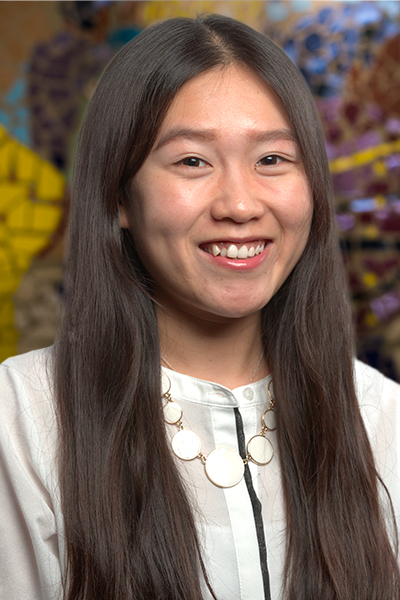 Xin Chen
---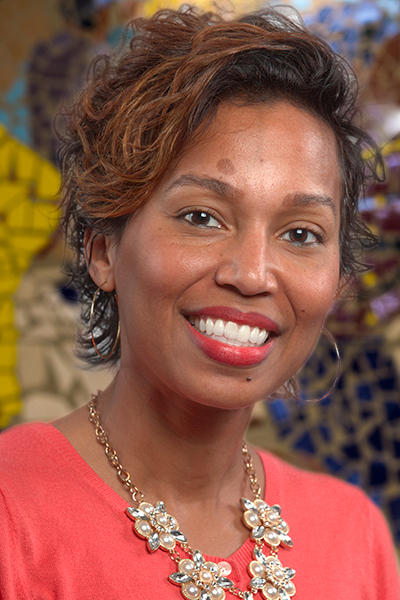 Maurya Glaude
Maurya's research focuses on improving accessibility of continuing care services for adolescents experiencing substance dependence, with a particular interest in developing culturally relevant practice models for minority adolescent males and their families. Her scholarly agenda is informed by over seven years of behavioral health practice experience as a licensed clinical social worker, a decade of social justice advocacy as well as significant administrative experience in social services delivery, grant writing and program development. Maurya is interested in teaching social work methods, social justice theory and social work ethics.
---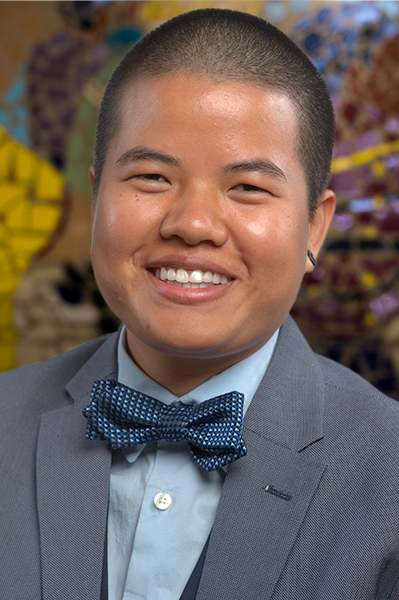 Becca Keo-Meier
---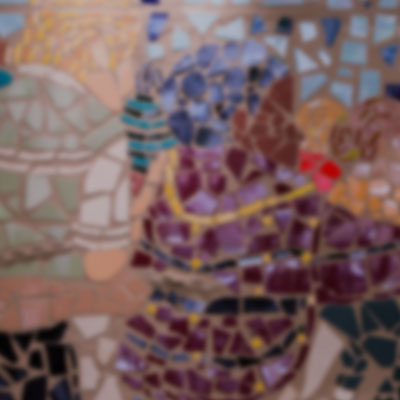 Richard Wagner
---
Cohort 2014
Tamara Al-Rawwad
---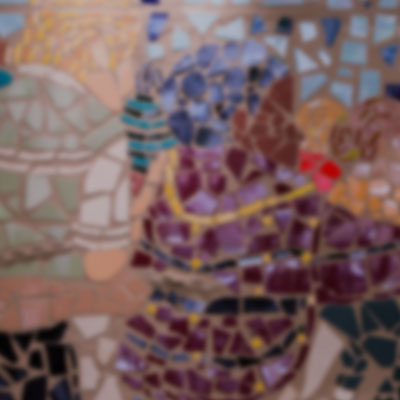 Shahnaz Savani
---
Ann Webb
Ann's research focuses on the intersection of social work and the law, with particular interest in multidisciplinary practice involving social workers and lawyers, and immigration issues affecting children and families. She has served as faculty on collaborative projects involving social work and law students assisting detained women and children seeking asylum, and has developed a unique experiential learning program to engage social work students in practice arenas involving law and social work. Her scholarly agenda is informed by her experience as a lawyer and social work clinician, and by her role as advocate for underserved populations. She is interested in teaching assessment, social policy, social work and the law, and social work with refugees and immigrants.
---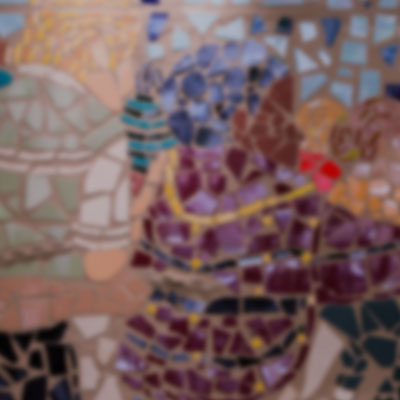 Miao Yu
---
Shu Zhou
Shu Zhou's research interests are related to social work education in the areas of supervision, teaching and training, curriculum mapping, and international social work. Her current research focuses on the development of an evidence-informed training curriculum for new social work supervisors. Through her dissertation, Shu will explore the concept and processes of supervisory transitioning among new social work supervisors, and examine the knowledge, skills, and abilities that social work supervisors are equipped with before preparing for their leadership positions. Her scholarly agenda is informed by practice experience as a frontline social worker and a supervisor. She is interested in teaching assessment, practice skills lab, field education seminars, and child welfare.
Cohort 2015
Flor Avellaneda
---
Heather DeShone
Heather's research focuses on issues related to combat veterans and military social work, with a particular interest in the experience of female combat veterans around reproduction and mental health. Her scholarly agenda is informed by practice experience in the US military, Department of Veterans Affairs and non-profit arena. She is active in building community collaboration locally as well as through state and national veteran service organizations. Heather is interested in teaching micro and community social work practice, social welfare policy, and military social work.
---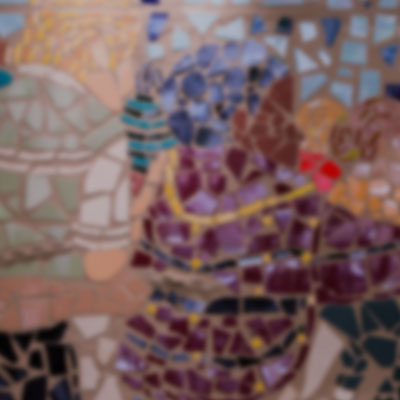 Hannah Kimbrough
Hannah's research focuses on leadership and organizational development in mental health agencies, with a particular interest in the evaluation, development, and promotion of leadership skills within the social work profession. Her research interests derived from several years of practice experience in mental health settings as well as teaching online social work courses to graduate and undergraduate students. Hannah hopes to continue improving online learning experience for future social workers as well as continue teaching courses such as social work practice, human behavior and the social environment, and on death and dying.
---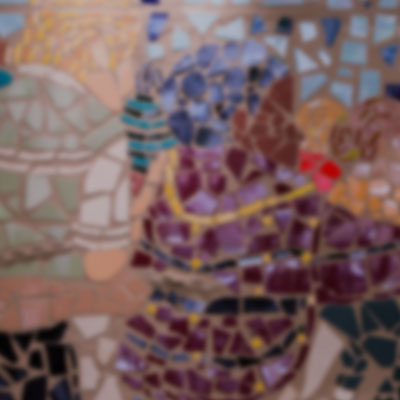 Kenya Minott
Cohort 2016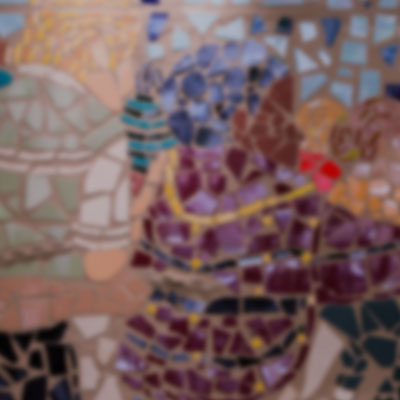 Theresa Chrisman
---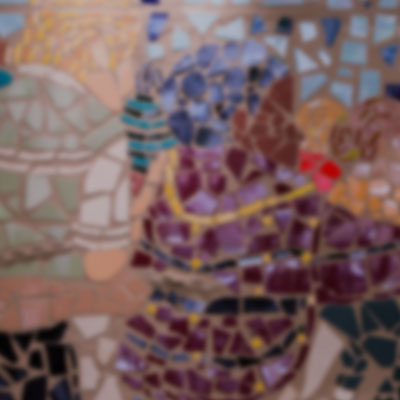 Nicholas Hardy
---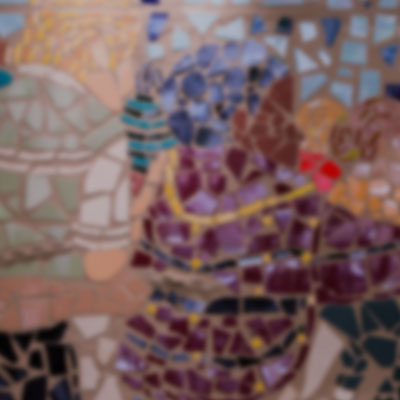 Stephanie Miller
---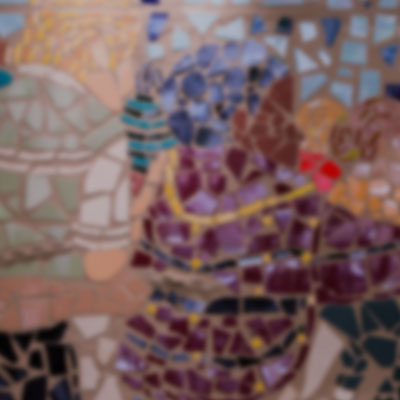 James "Terry" Keel