Office of Data, Assessment and IT
The Office of Data, Assessment and IT is responsible for data and system analysis for division and institutional reporting, and oversees the design, development, and maintenance of computer databases and division information repositories. The office collects, manages, analyzes, interprets and presents reliable data and information through which the division's operations and strategic direction are evaluated. This developing office is also responsible for the division's IT operations through its Research Information Center.
The Research Information Center:
Supports data management for external and internal reporting
Oversees data risk analyses, indirect costs distribution and process management
Processes technical support requests (web form)
Provides AV equipment for DOR meetings and events (Sharepoint form)
Submits purchase orders for office supplies (Sharepoint form)
Staff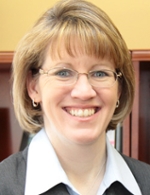 Cris Milligan
is the Assistant Vice President for Research Administration and joined the University of Houston in 2011. Milligan oversees the division's Business Operations, Data Assessment and IT, and Research Core Facilities units.
cmilligan@uh.edu
713-743-9201
---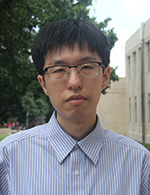 Hao Yu
Systems Administrator 1
hyu19@uh.edu
713-743-8406